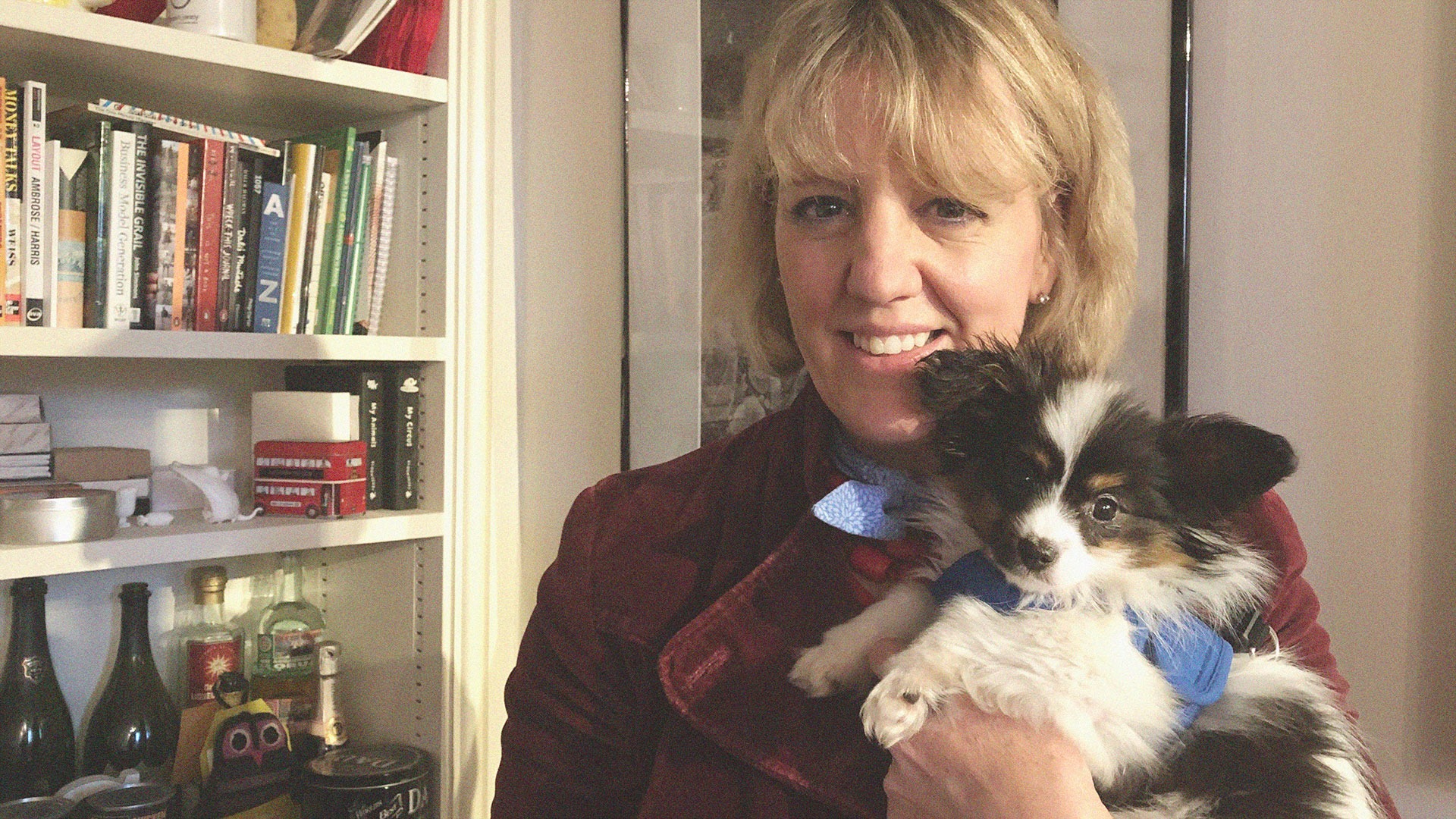 Inspiring Speaker
I deliver our dynamic training courses, workshops and events, and I'm constantly developing my passion for enterprise, leadership and creativity – and for making a difference in the community.
I work with companies and charities of all sizes in a wide range of business sectors. I will help your organisation transform. I will inspire, motivate and train your team and will help you find creative solutions to enhance your brand.
Experience
I'm an award-winning speaker, sculptor and social entrepreneur. I have a degree in the History of Art and Design from the Manchester School of Art (MMU), a CIM diploma in Marketing, a City and Guild School of Art Diploma in woodcarving and gilding and an MSc in Entrepreneurship with distinction from Birmingham City University.
I also went to the Royal Military Academy Sandhurst and became a captain in the Territorial Army's Royal Mercian and Lancastrian Yeomanry and the TA Media Ops Group.
More recently, I embraced the aspiring chief executive course at the University of London's Cass Business School Centre for Charity Effectiveness, and I'm currently working on my MBA at Oxford Brookes.
Early in my career, I worked in marketing financial services at PwC in Manchester and Moore Stephens, leading accountants to the shipping industry. Here I rediscovered my interest in maritime art and pursued my passion, to become Britain's only ships' figurehead carver, which led to a position as artist-in-residence / ships' carver onboard London's museum battleship cruiser HMS Belfast. I went on to launch my own international art agency business and became Britain's largest supplier of artwork for Cunard's prestigious Queen Mary 2.
I later set up a professional speakers bureau. My clients ranged from ITV and DeVere Hotel Group to Borough Councils and Universities. In 2009  I embarked upon a European Tour with the Institute for Management Studies delivering one-day training events in London, Edinburgh, Brussels and Amsterdam.
I also enjoyed curating and organising art exhibitions and worked with BT Wholesale to promote the work of highly talented disabled artists with exhibitions and presentations at BT, NYK Shipping, N-Power and the British Paralympic Association. In 2005 I co-founded Gig-Arts that became a registered charity in 2013. The charity inspires young and disadvantaged people who love the arts to create social change. I was honoured to win two awards for the founding of Gig-Arts –UK Business School Student of the Year for Corporate Social Responsibility and a British Female Inventor Innovator of the Year award.