Countdown to Cardiff Gig-Arts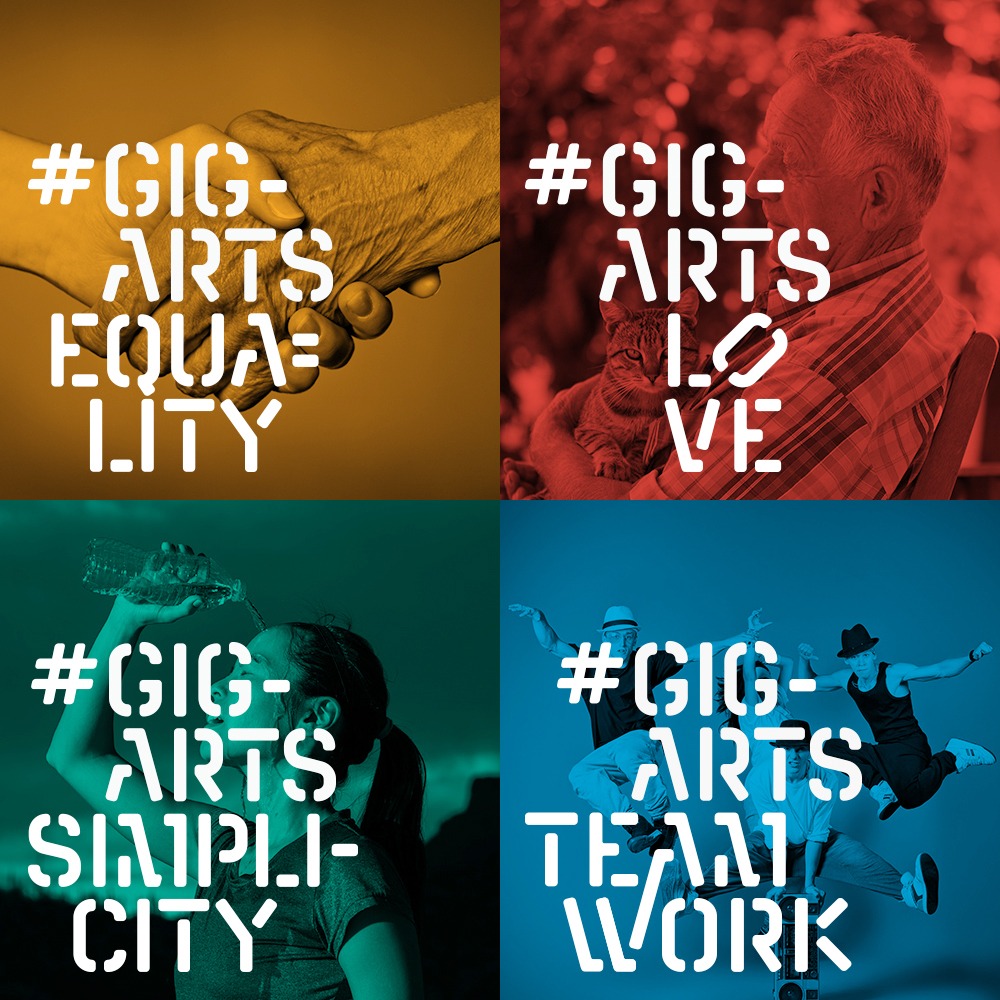 On Wednesday 12th November Gig-Arts will be holding an event at The Sherman Theatre, Cardiff.
Gig-Arts has partnered with Cardiff University. The collaboration offers an opportunity for widening participation, enabling young people to take part in this creative enterprise event.
Participants aged 16 to 18 from 35 impoverished schools in and around Cardiff,  will experience a dynamic morning of creativity workshops with big screen graphics. In the afternoon they will perform an improvised show live on stage, for specially invited community guests. Participants will also create artworks to display in the Gig-Arts Cardiff Community Art Tour.