The GardenMakers
Building a brand for an award-winning business in the Cotswolds
The Gardenmakers is an award winning garden design and landscaping service working throughout Oxfordshire, Warwickshire, Northamptonshire and The Cotswolds.
Gardenmakers work on high-end projects and our branding needs to reflect the quality of work we offer.
Brand Identity
Livery
Clothing
The GardenMakers branding cleverly illustrates what we do and has become a recognised symbol of quality garden-making!"
David Sewell, Managing Director, The Gardenmakers
We combined both areas of the GardenMakers business – garden design and construction into one symbol. In combination with classic typography the brand identity conveys the high-end nature of The GardenMakers' clients.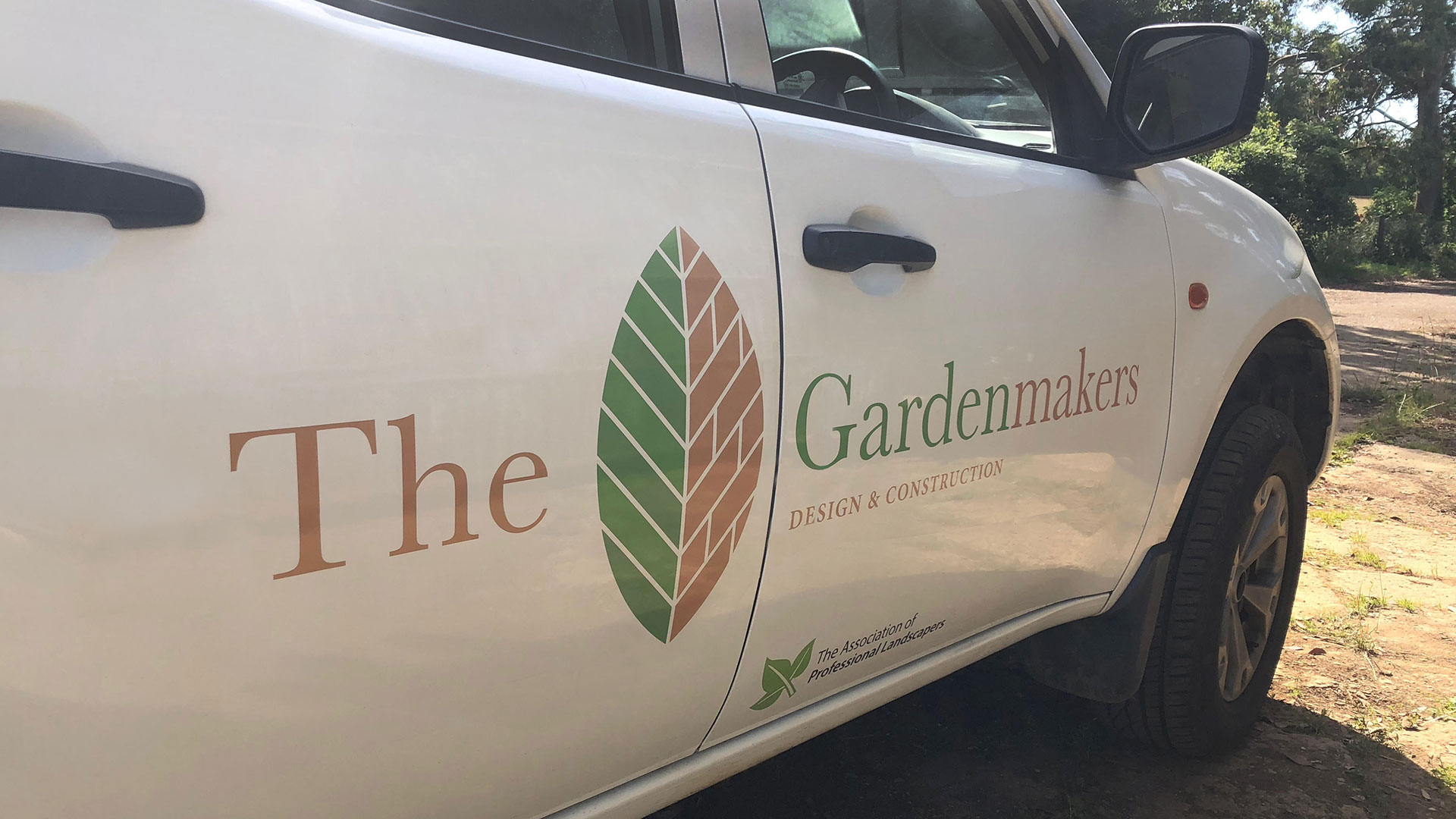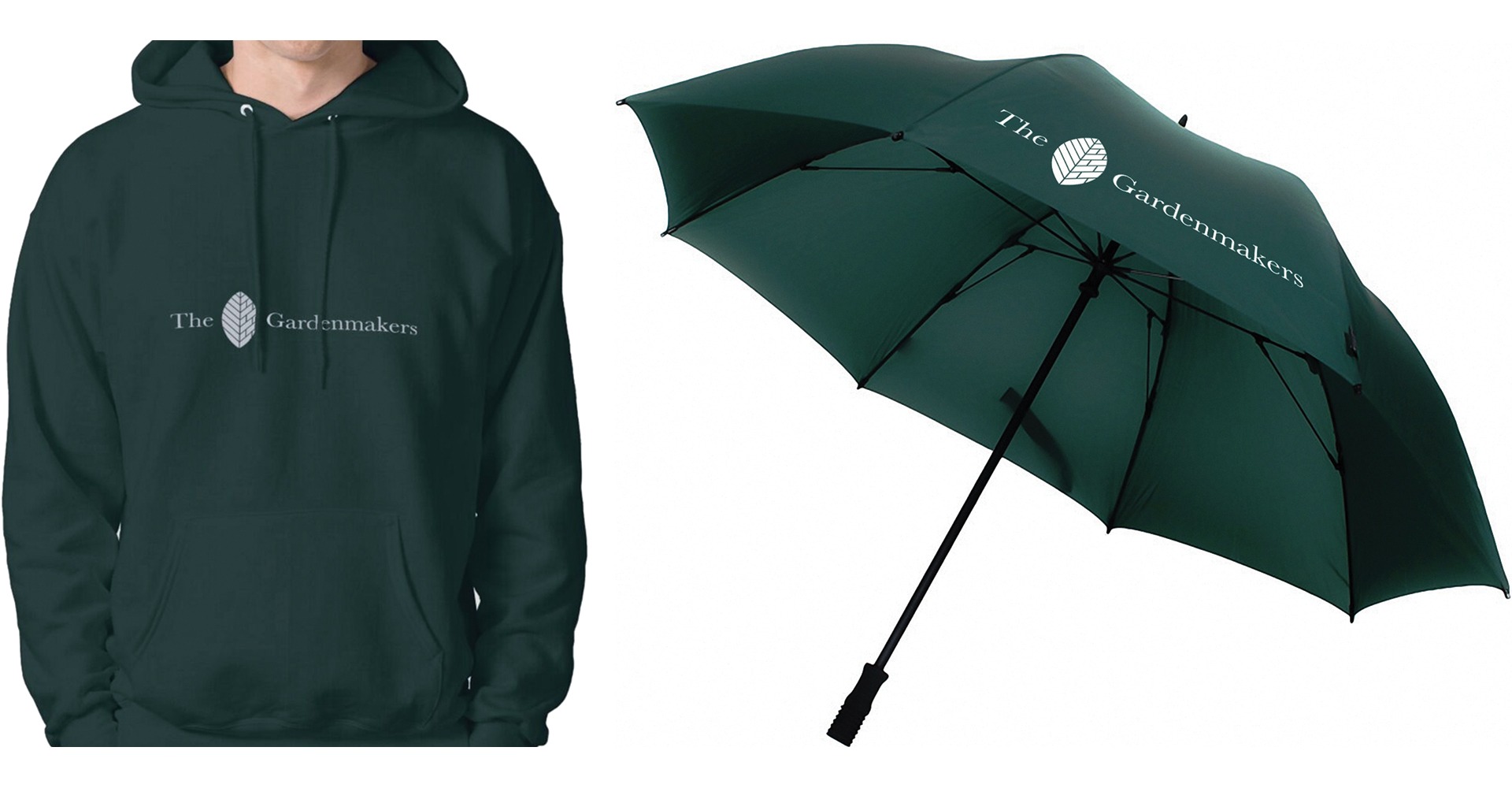 A brand identity that stands out in a very crowded market.