BT Wholesale
A creative approach to corporate disability and diversity
How can your company celebrate disability and diversity?
Working closely with the CEO and Head of Disability and Diversity at BT Wholesale in London, Abbie organised regular in-house exhibitions of fine art paintings by disabled artist that included, David Downes RCA, Alison Lapper MBE and Keith Jansz at the BT Wholesale offices.
Prior to the London 2012 Olympics, Abbie presented an inspirational evening of talks and artwork at the British Olympic/Paralympic Association Headquarters in central London, featuring as a subject, 11 times Olympic champion for dressage, Lee Pearson OBE.
In 2010 Abbie organised a successful exhibition, featuring many of her artists at the Tate Modern, to celebrate the art of mental health.
Exhibitions at:
BT Wholesale
British Olympic/Paralympic Association
Tate Modern
I am delighted to support disability and diversity by exhibiting these paintings created by disabled artists. The images and vibrant colours are uplifting and an inspiring addition to our office space."
Sally Davis CEO BT Wholesale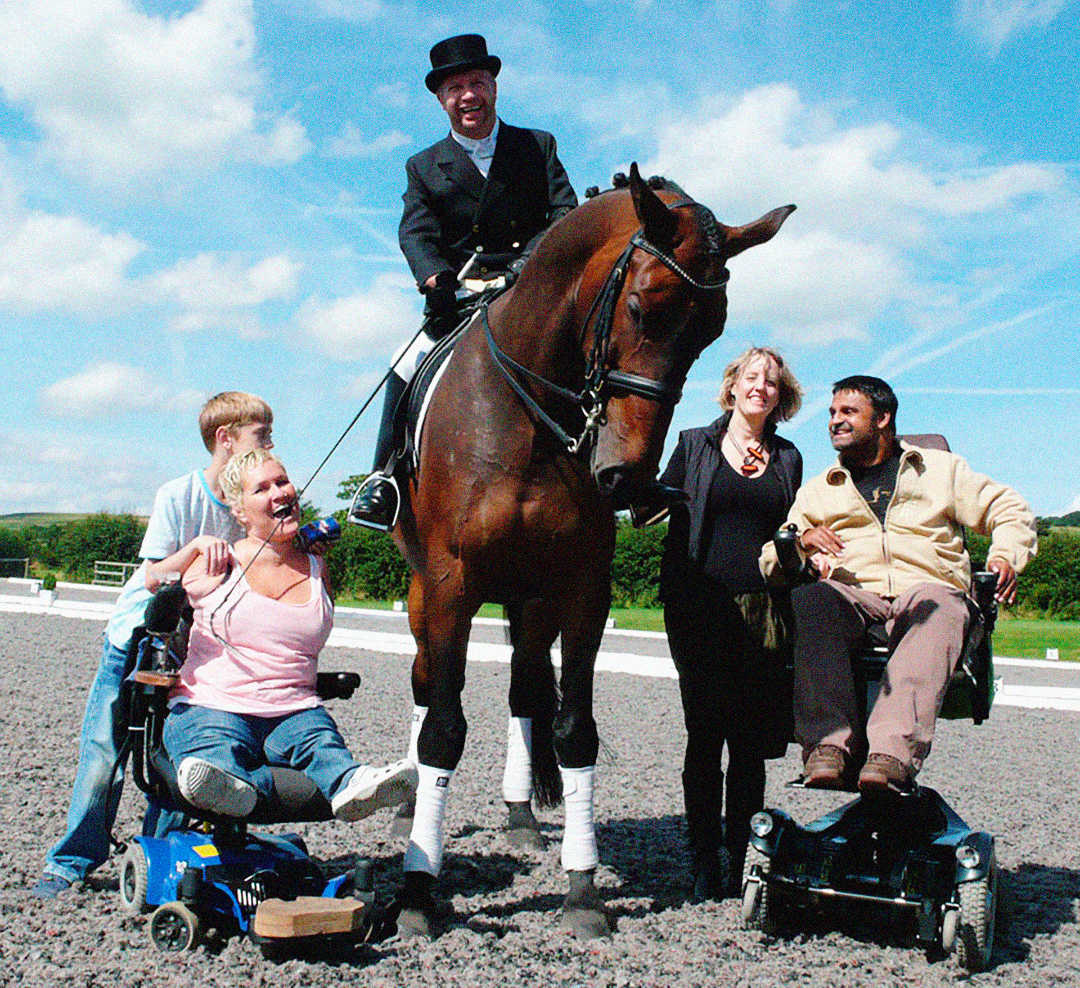 Alison Lapper, Parys Lapper, Lee Parson, Abbie Cooke & Keith Jansz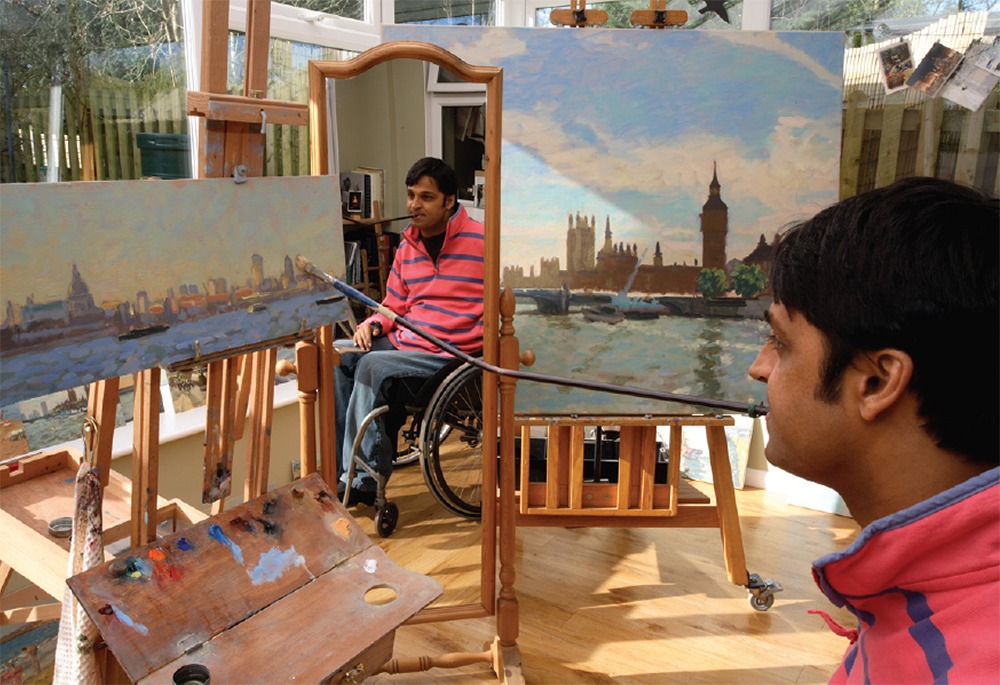 Keith Jansz in his studio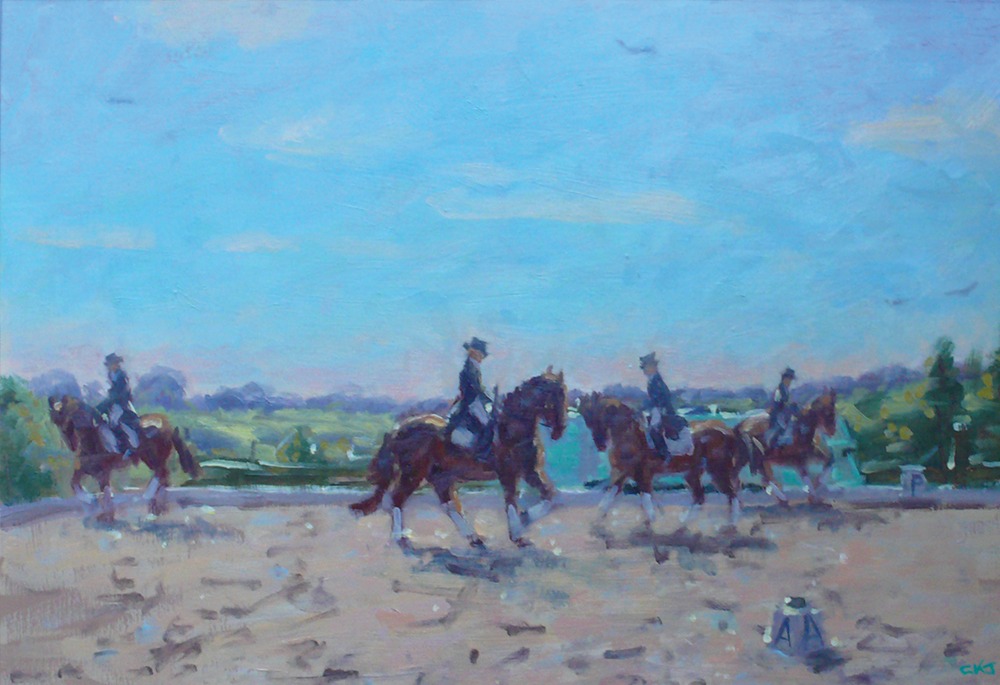 Lee Pearson by Keith Jansz
We now offer fantastic team building events orientated around creating a collaborative artwork to develop creativity, communication and team bonding. Our artists include sculptor Carl Payne, fine artist Matt Jordan and nautical wood carver, Andy Peters.
Contact Abbie Cooke for more details