Circadian Therapeutics
Redesigning the bodyclock
Founded in 2016 as a spin-out from Oxford University, Circadian Theraspeutics' world-leading science is based on the understanding of the molecular control of circadian rhythms, enabling them to develop unique therapeutics to treat serious diseases associated with disruption of the body clock.
Create a brand identity that can work across all our collateral.
Brand Identity
Brand Guidelines
Video
A thoroughly professional and creative experience from project engagement to website completion. Gary completely understood our business vision and designed and portrayed this perfectly.
Nigel Jones, Managing Director & COO, Circadian Therapeutics
The body clock is central to everything Circadian Therapeutics does and it became the theme we kept returning to when exploring ideas upon which to build the brand identity.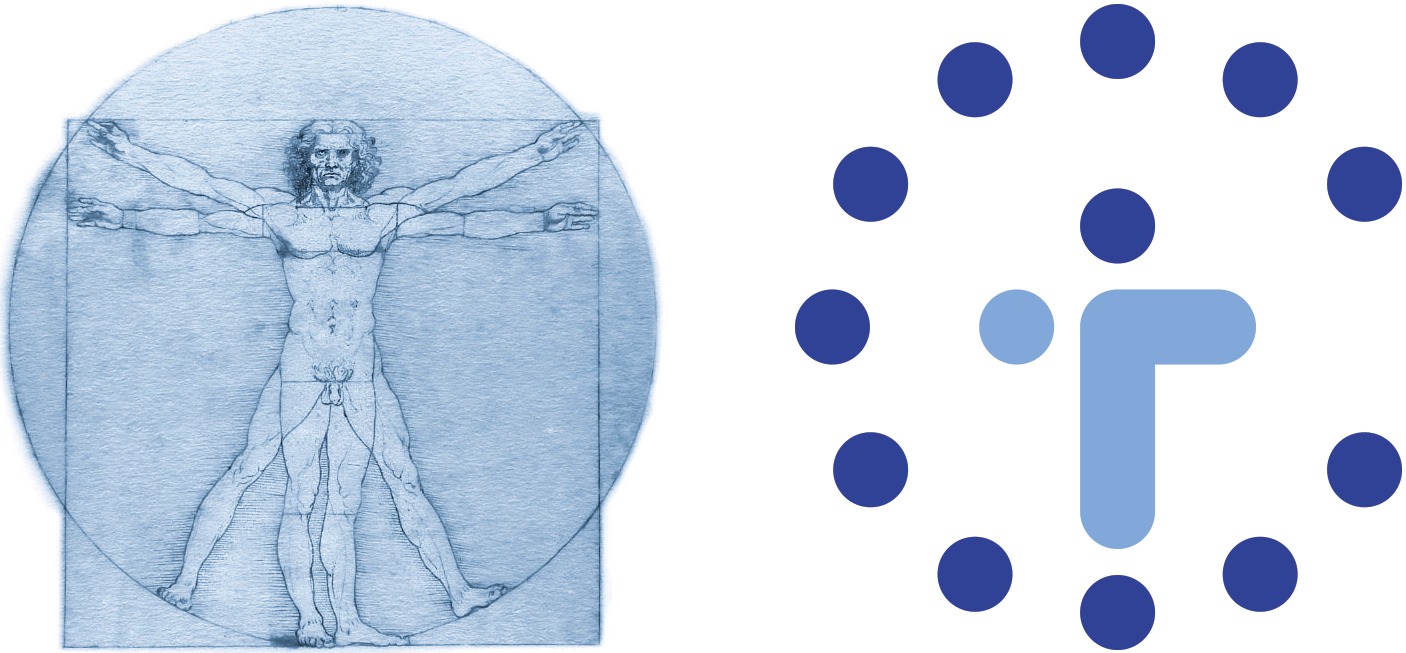 Leonardo da Vinci's Virtruvian Man inspired the idea of body and clock which evolved into a symbol that also represents the initials (C&T) of Circadian Therapeutics.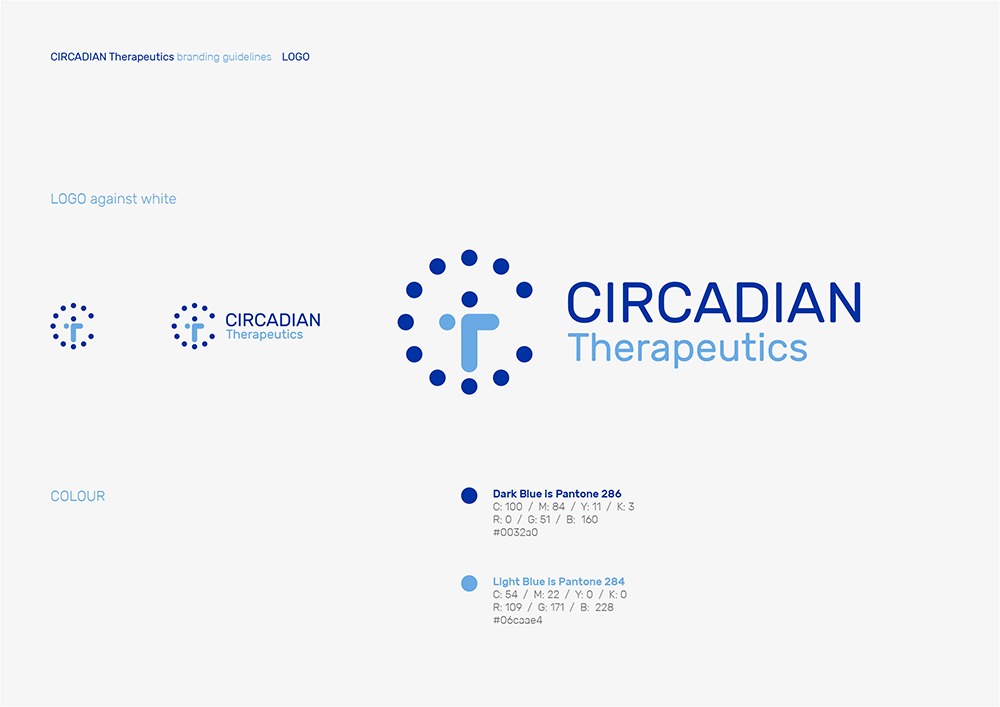 A simple brand guidelines was created to ensure consistency of application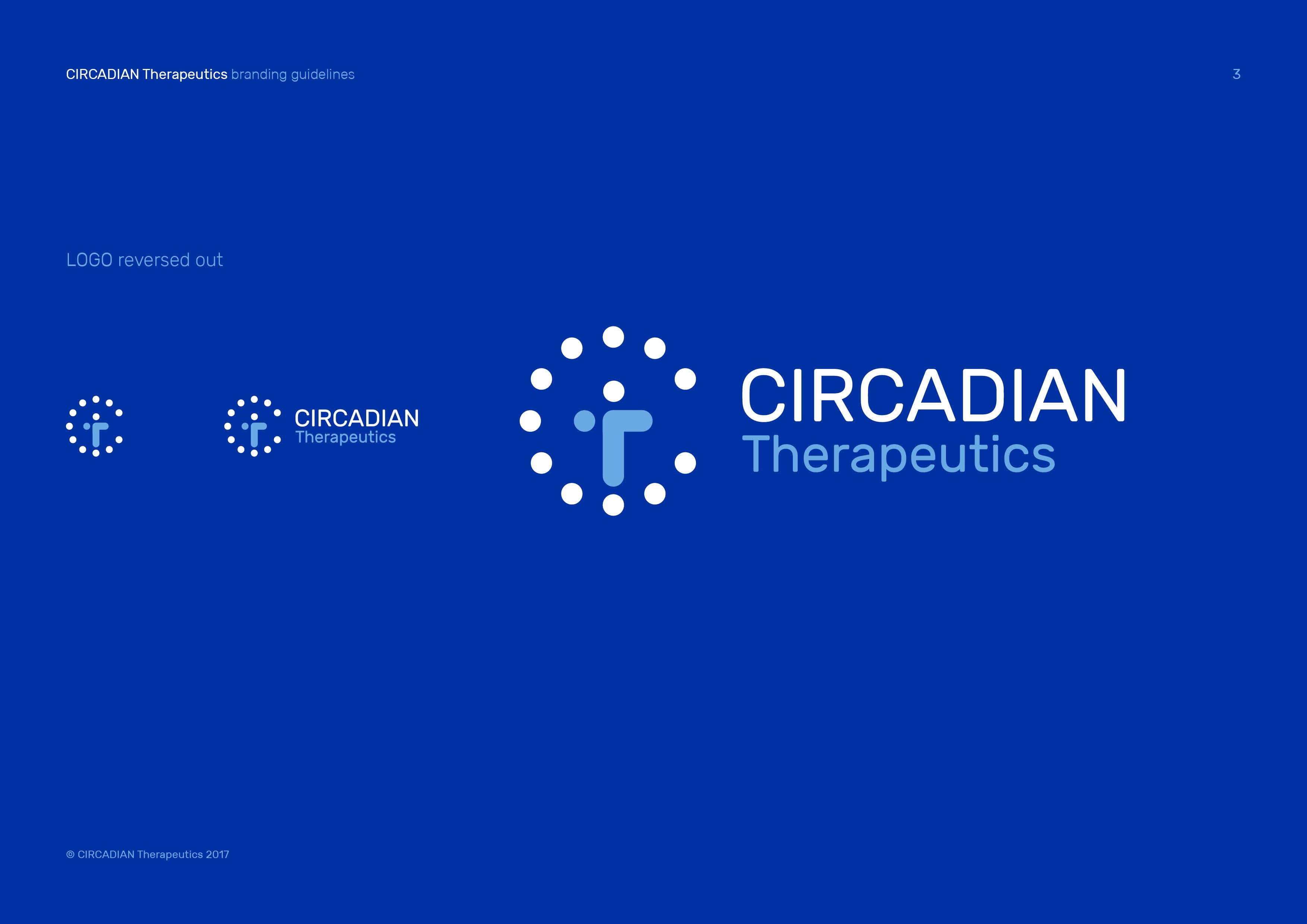 The brand guidelines illustrated basic elements, colour and typography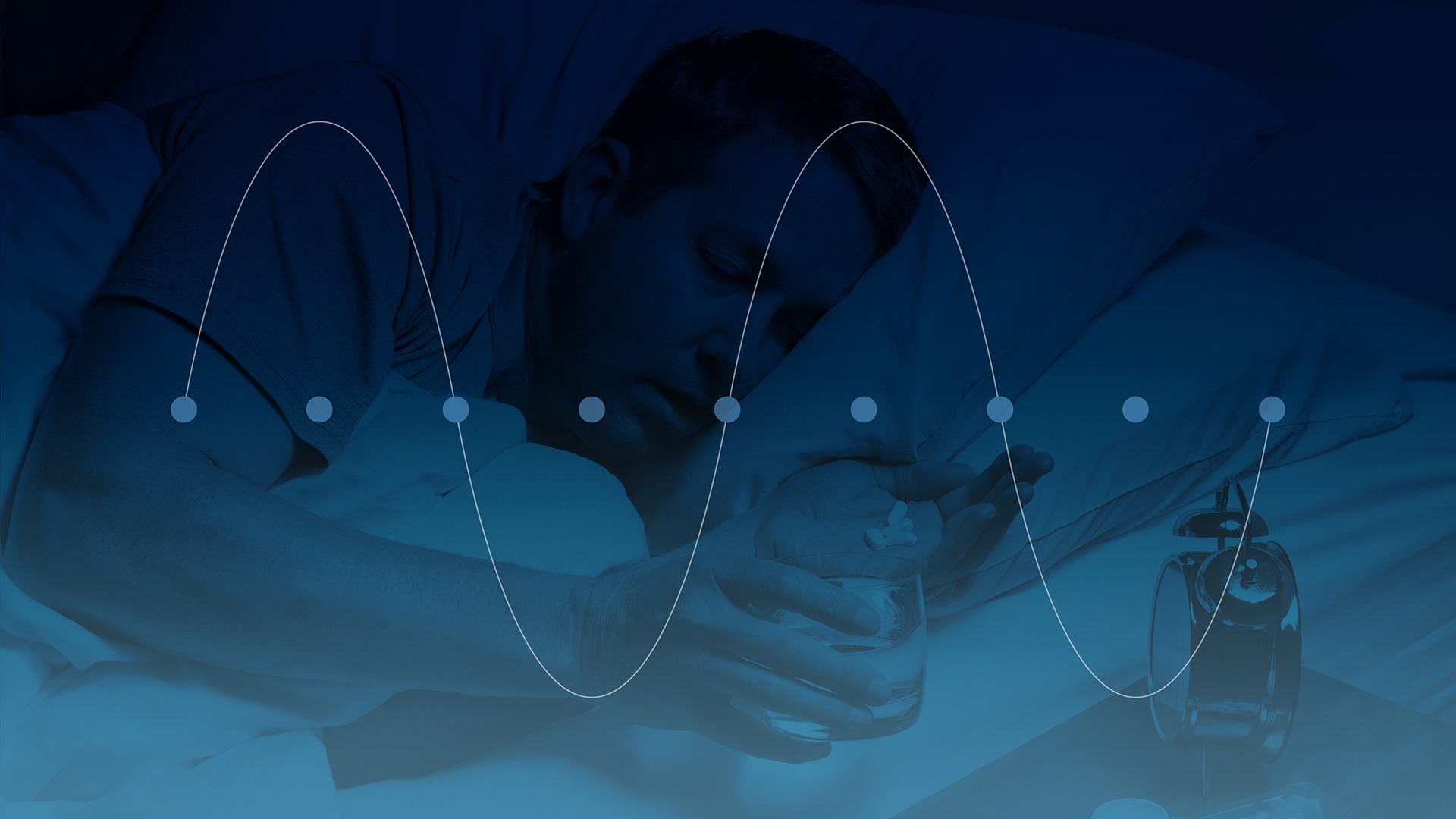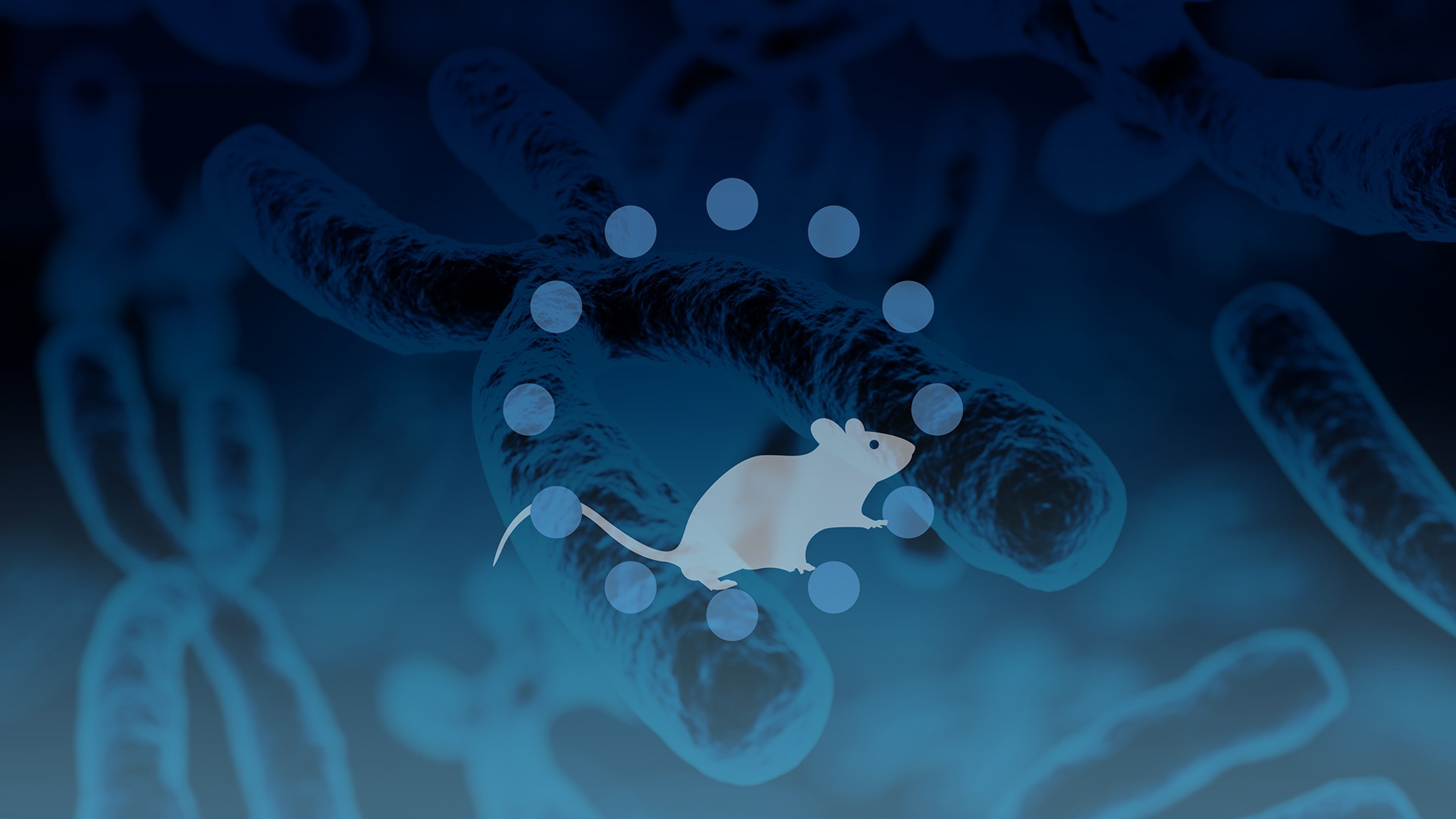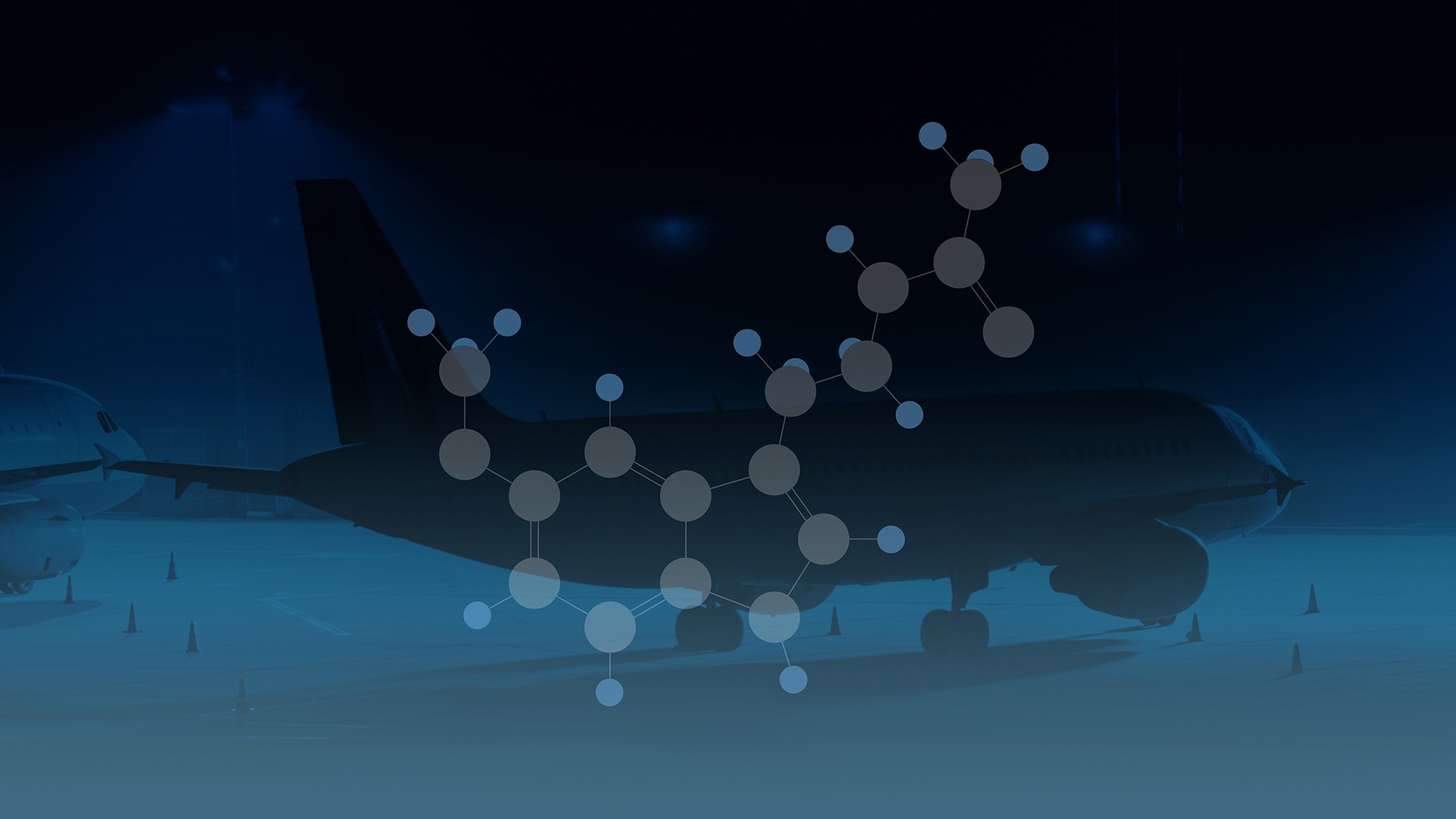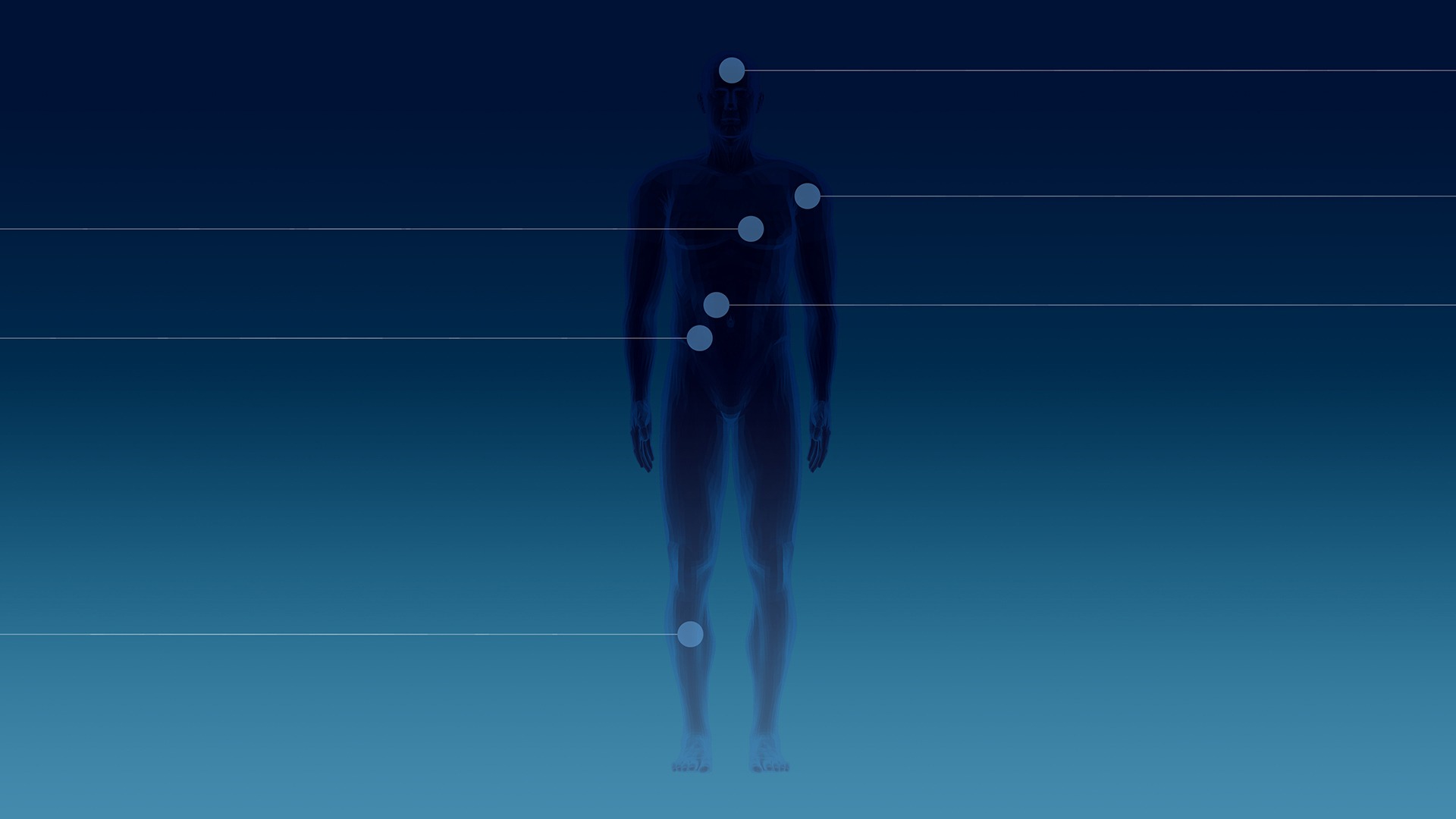 Images created for the website incorporating graphic elements from the brand identity

Icons designed for the website based on the brand identity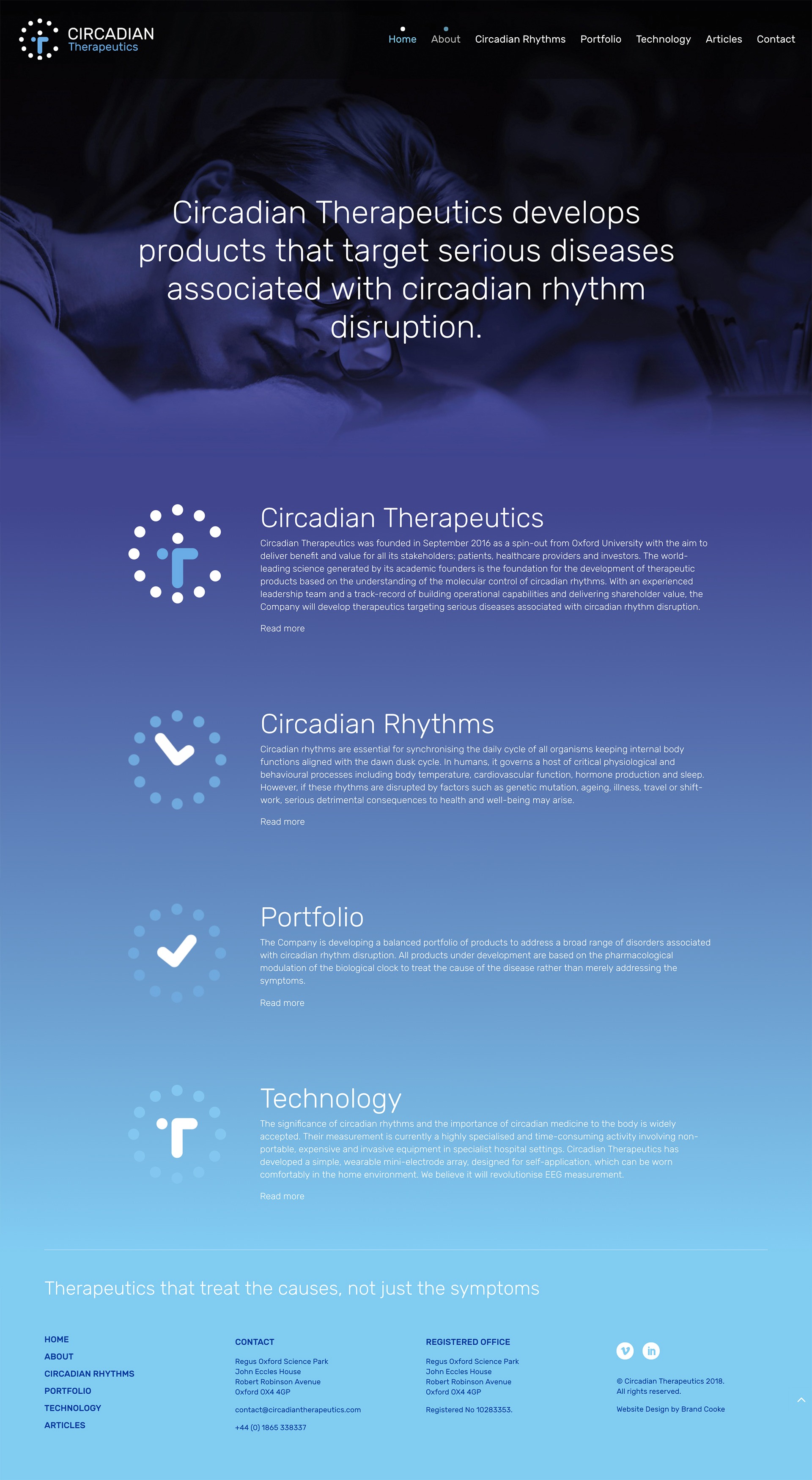 As you scroll down the homepage it changes from night to day.