Institute for Management Studies
What do Monet & Picasso have to do with creative leadership
Institute for Management Studies provides access to the world's 'Thought Leaders' – trusted sources, who inspire and move managers with innovative ideas. Their experienced presenters and workshop leaders help turn ideas into action.
We need a female business leader to deliver a series of leadership events for senior managers.
One day workshops in:
London
Edinburgh
Amsterdam
Brussels
From a bunch of disparate and seemingly content people at the beginning of the day we turned into a group of driven and determined people hell-bent on improving our respective worlds."
IMS London Event Delegate via Mike Matthews, Chair IMS London
Abbie's engaging one day workshops referenced the creative journeys of Claude Monet and Pablo Picasso, and explored their relevance and parallels to creative and innovative leadership today.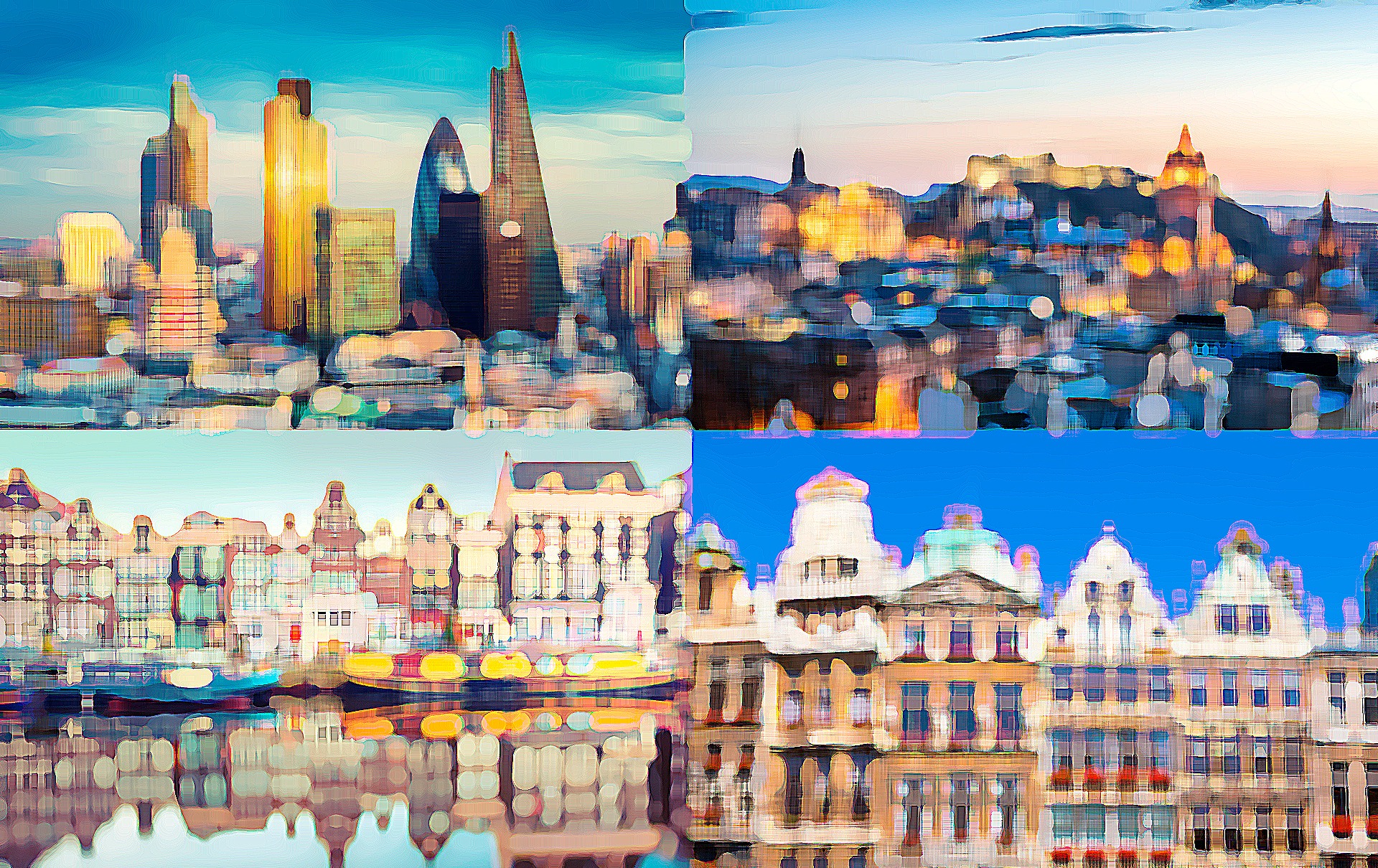 We ran four one-day workshops in London, Edinburgh, Amsterdam and Brussels
"I came back to the office and told people about the course and my plan. I was excited. They got excited. In fact I still can't believe it. Together we've identified new opportunities, and we are working together to create something great. I have achieved more 
in one week
 than I have in years of 'pondering' and now have a plan to making my dreams a reality. So, I just wanted to extend my thanks. I will be highly recommending this course to my friends and colleagues if it comes back to London."
IMS Delegate