Everyone Entertained
Branding for everyone to share on social media
Henderson Investment Properties are establishing a new type of entertainment complex. Aimed at a broad audience, from toddlers to grandparents. There will be a variety of activities to cater for all ages, skills and taste. A great day out for everyone.
Create a name and identity for this concept that can be communicated effectively especially across social media.
Brand Name & Identity
Brand Guidelines
Print
Presentations
Gary assisted us through the whole process of developing a brand, a name, a logo, graphics and style, and we are delighted with the result.
Grant Wright, CEO Everyone Entertained
The challenge was to make 'Everyone' unique. By creating a symbolic E inspired by the hashtag, meant that we could add the branding to everything!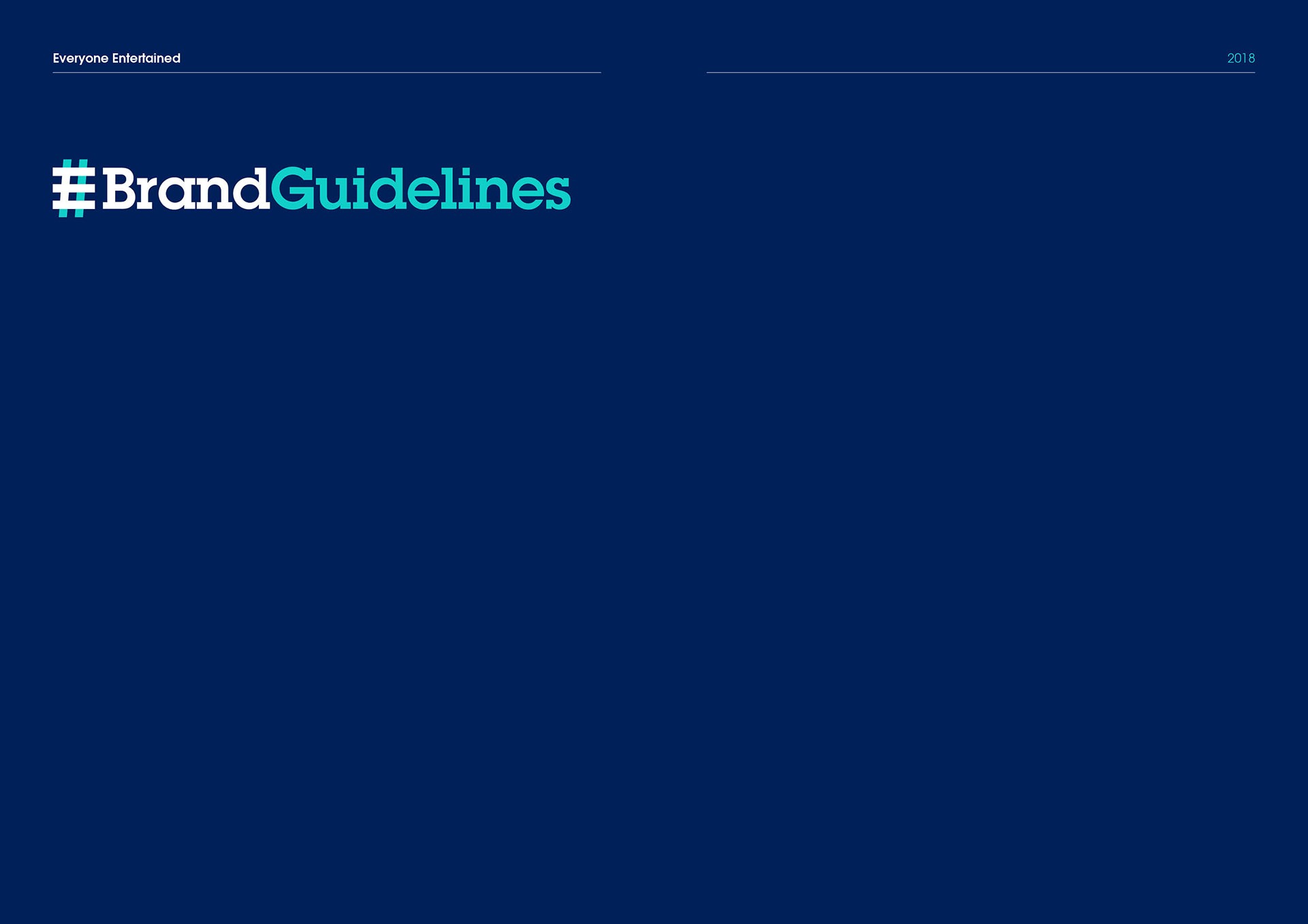 Good Brand Guidelines help third parties apply the branding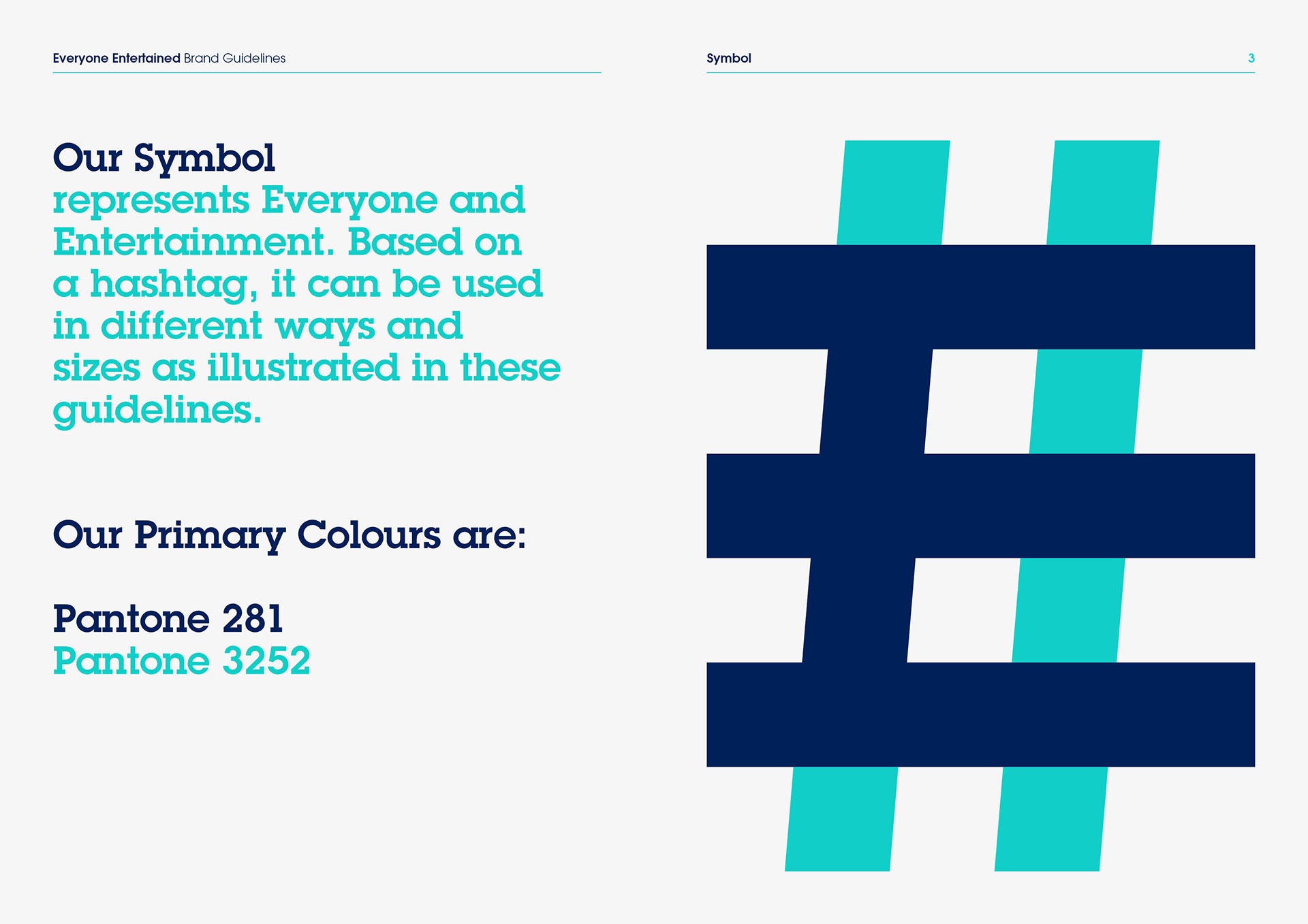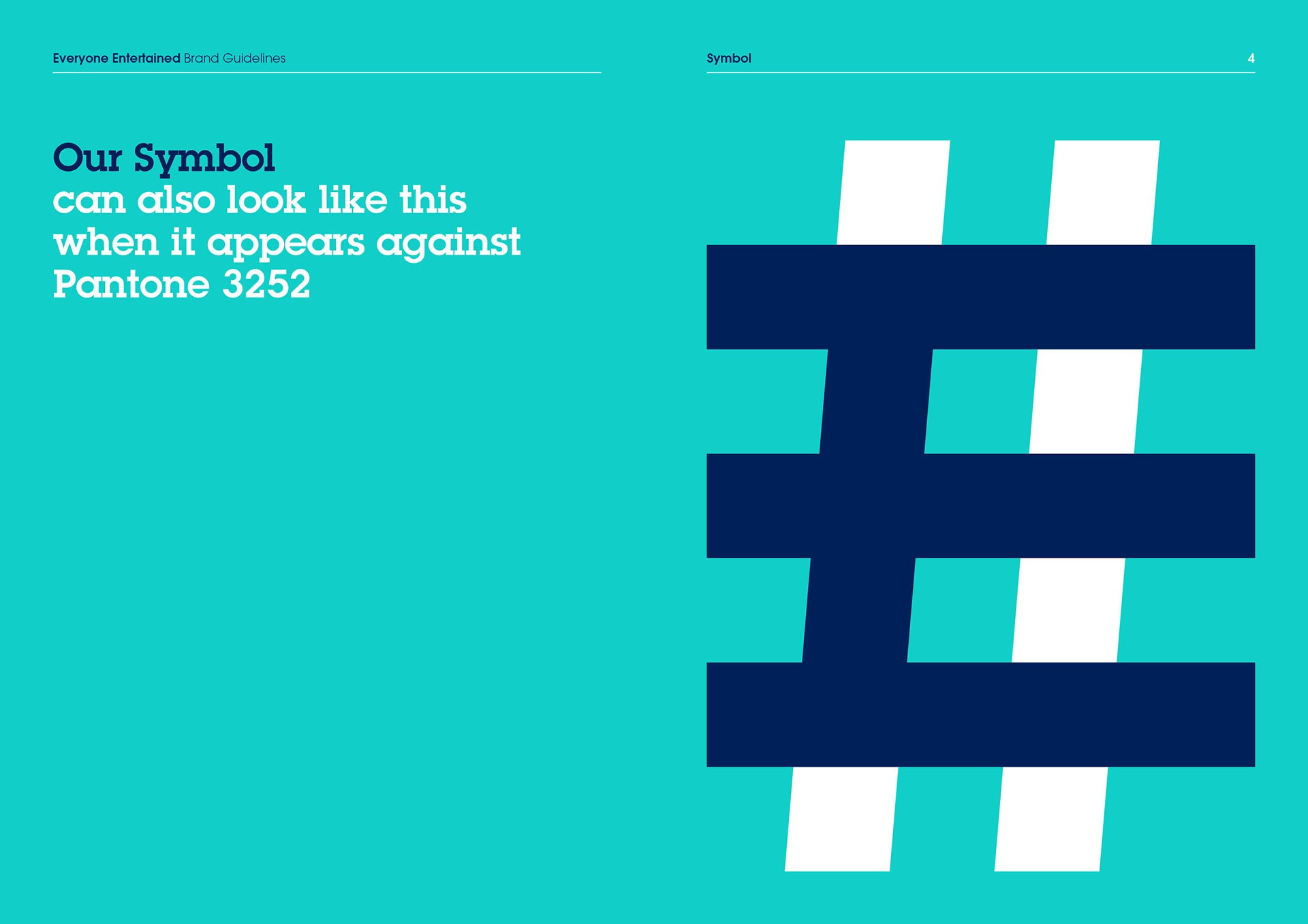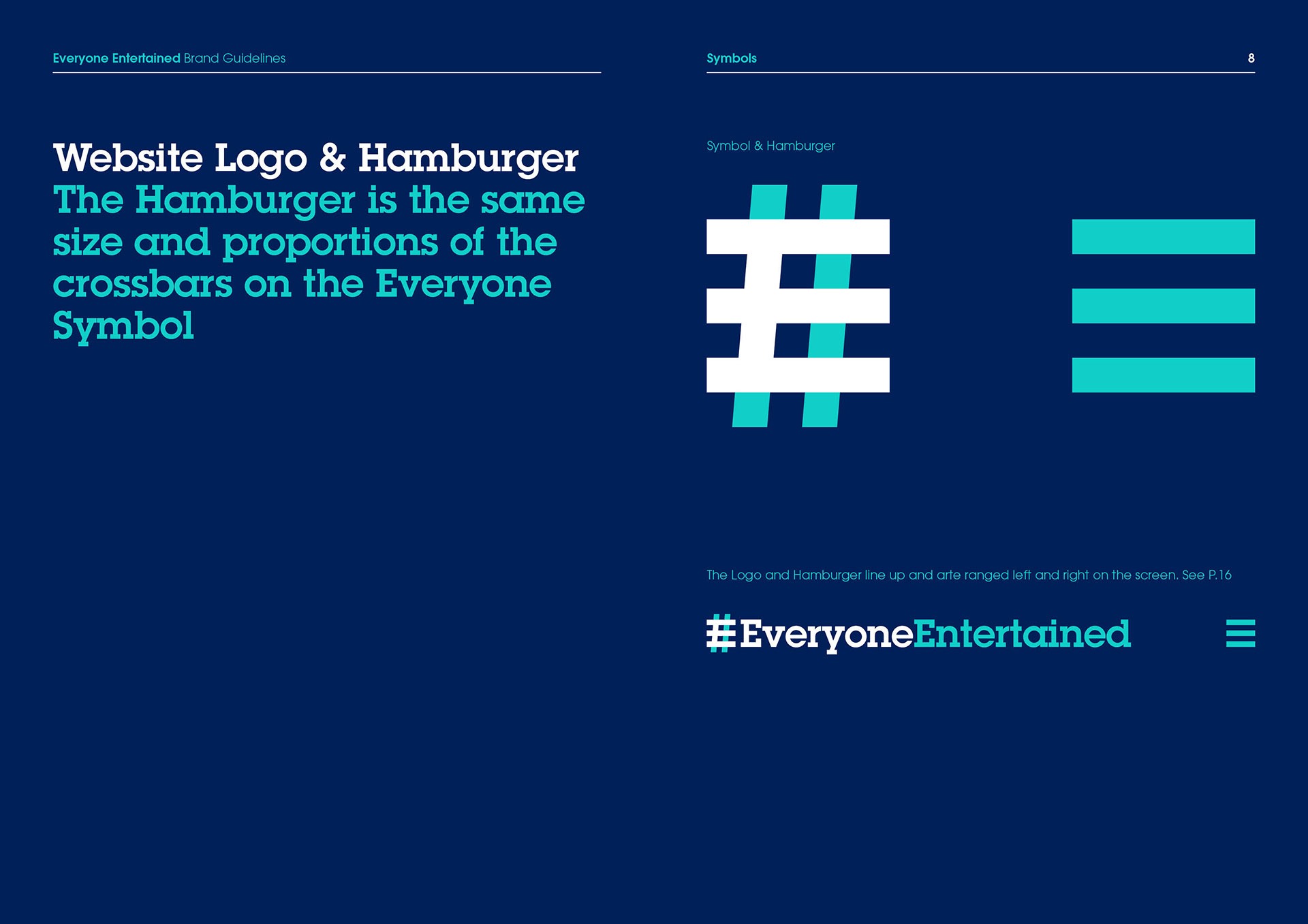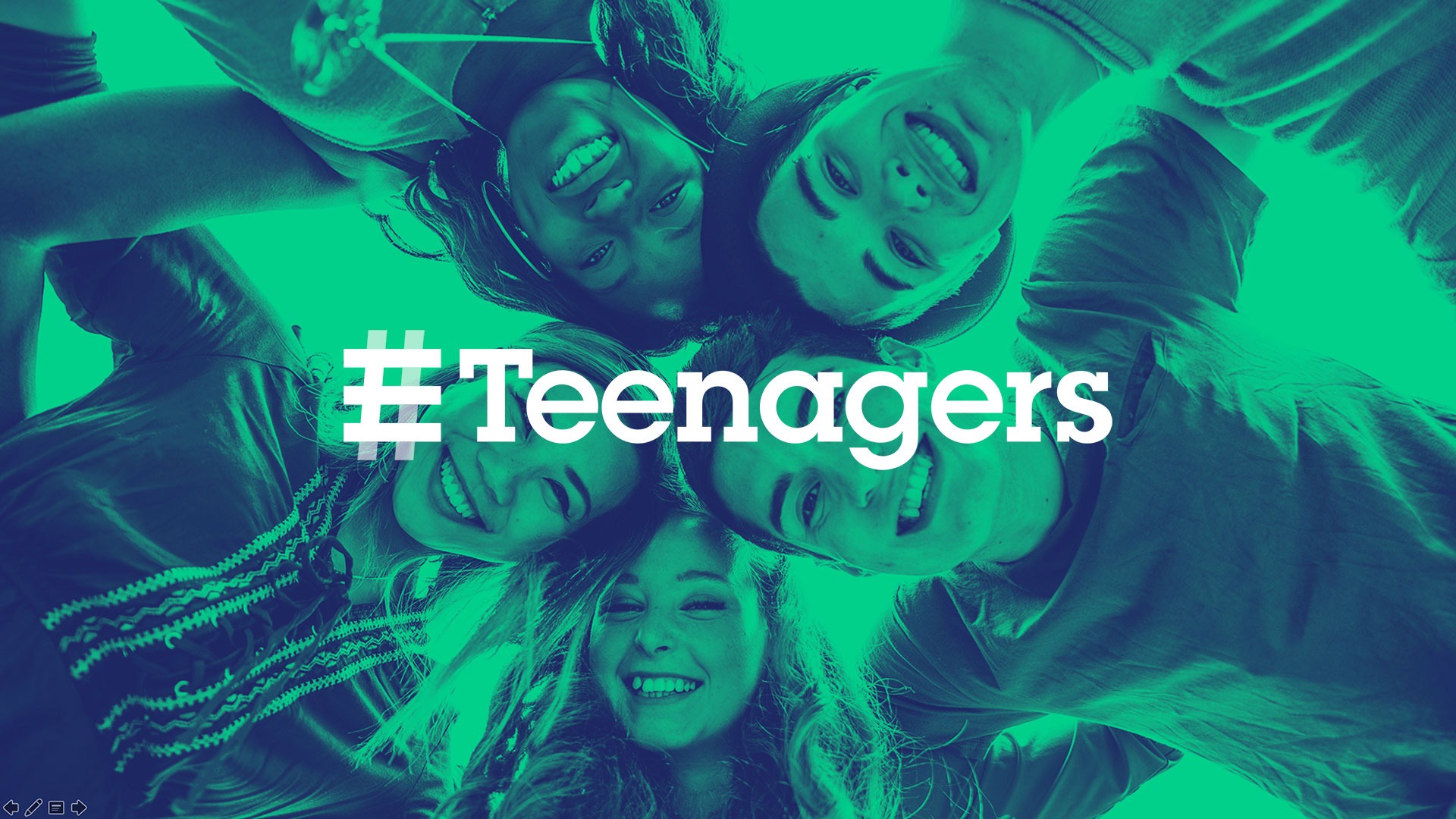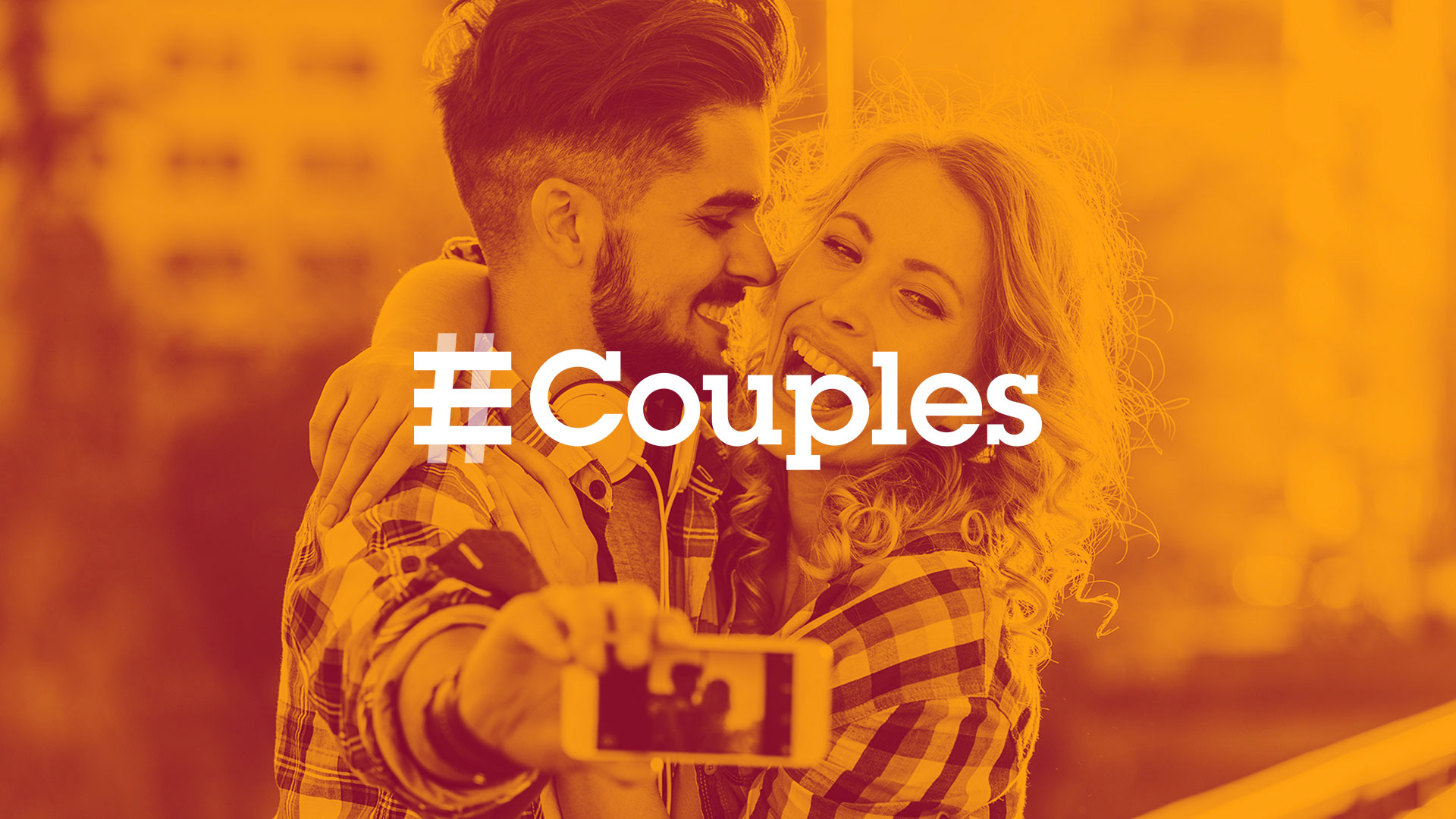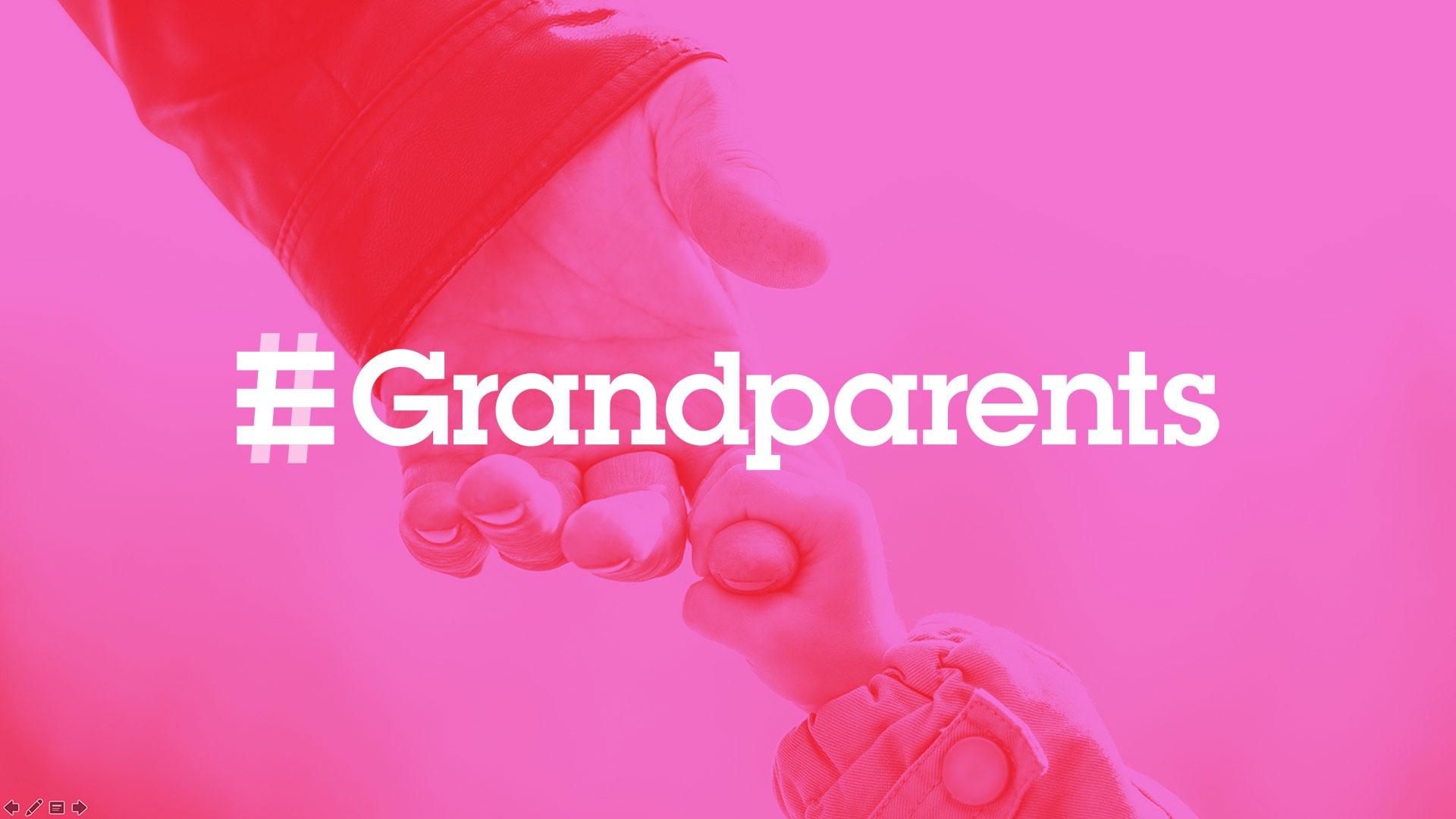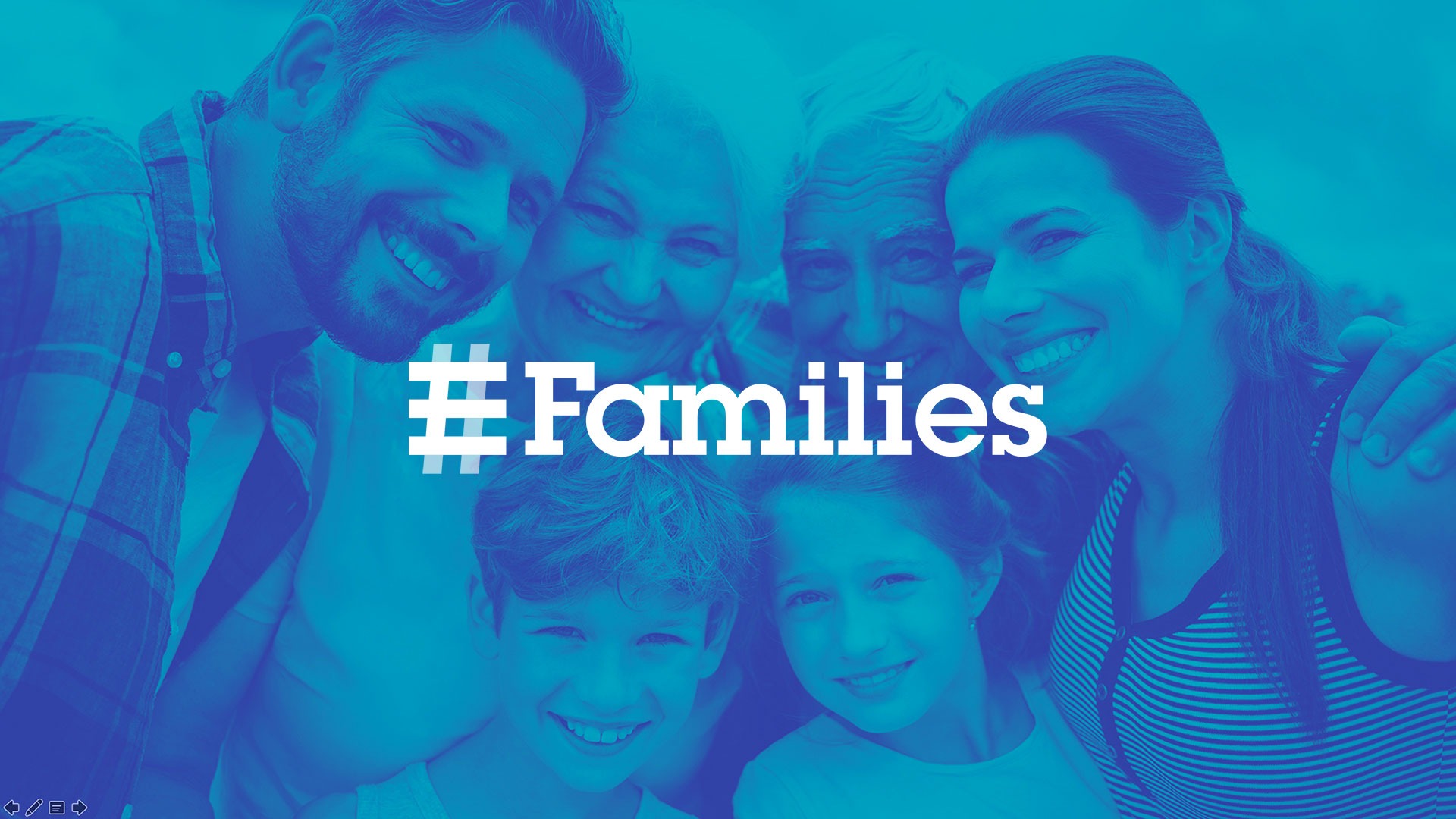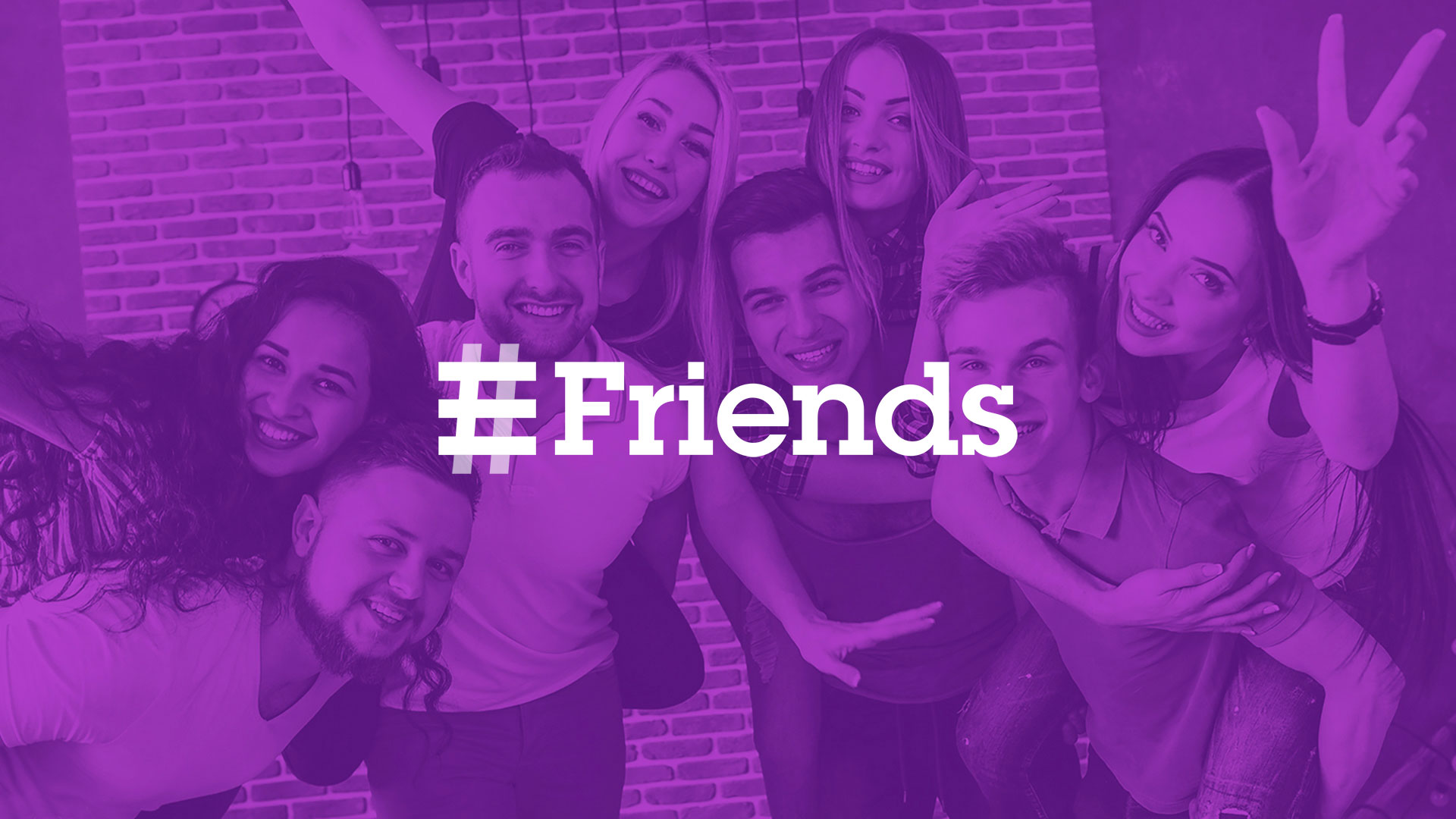 Initial funding for this multi-million pound project has been raised. Everyone Entertained (EvEnt) is now finalising plans for locations across the UK and looking forward to their next steps on this exciting journey.