GreenKey Tech
Unlocking the potential of an innovative tech startup
GreenKey provides a voice collaboration platform with integrated speech recognition for the financial markets. It enables teams to shed telephony hardware and redefine voice as an integrated application.
Our branding needs a major overhaul. The logo featuring an ornate old-fashioned key is too literal and doesn't represent the innovative GreenKey product range.
Brand Identity
Brand Guidelines
Stationary
Social Media
Powerpoint Investor Deck
Animation
Clothing
Giveaways
Working to a tight deadline Brand Cooke produced a memorable identity, that everyone at GreenKey immediately bought into.
Paul Christensen, CEO, GreenKey Technologies
Using GreenKey's initials we were able to maintain a link with the original branding, but in a unique and memorable way. A striking colour palette complemented the name and bold identity.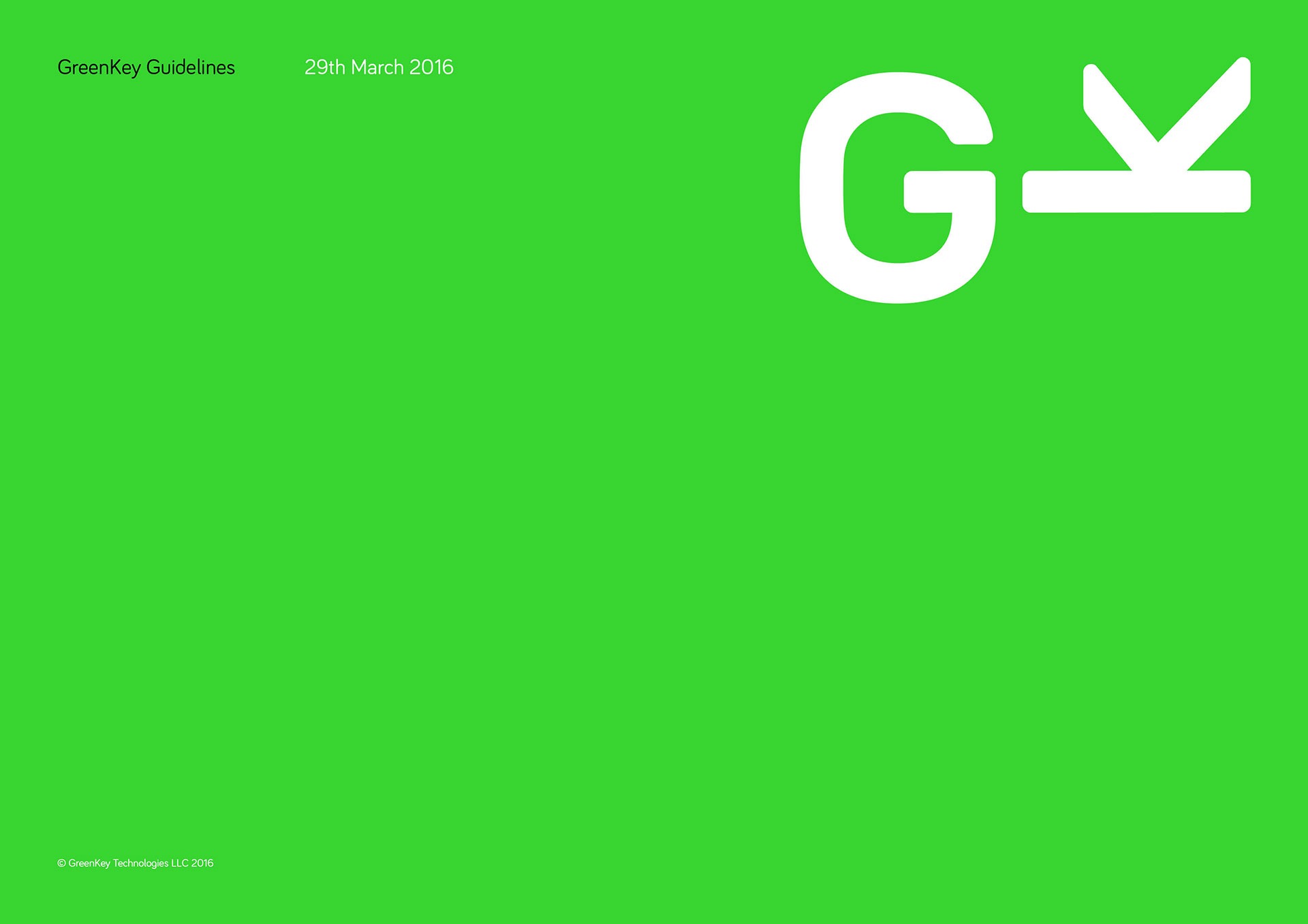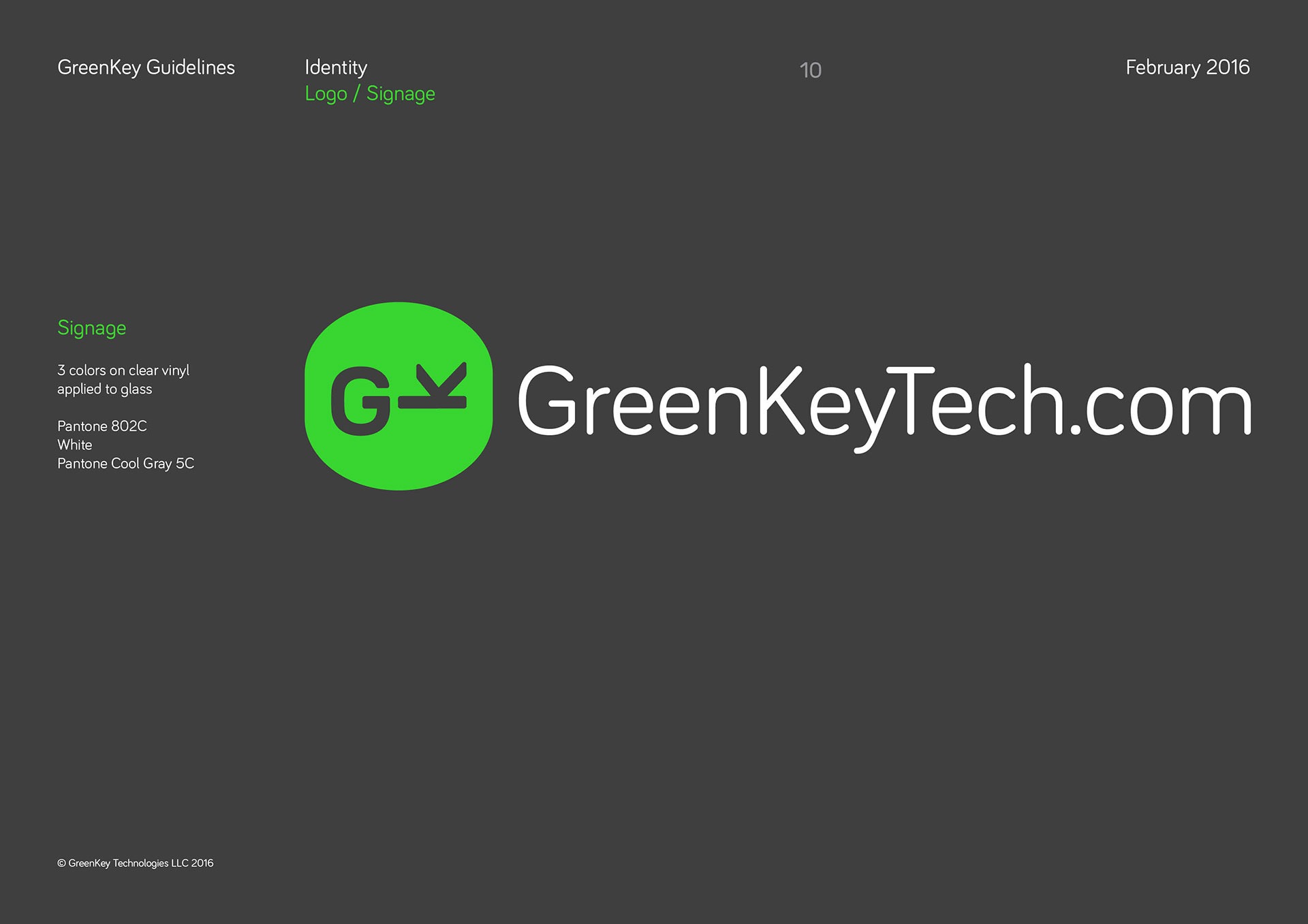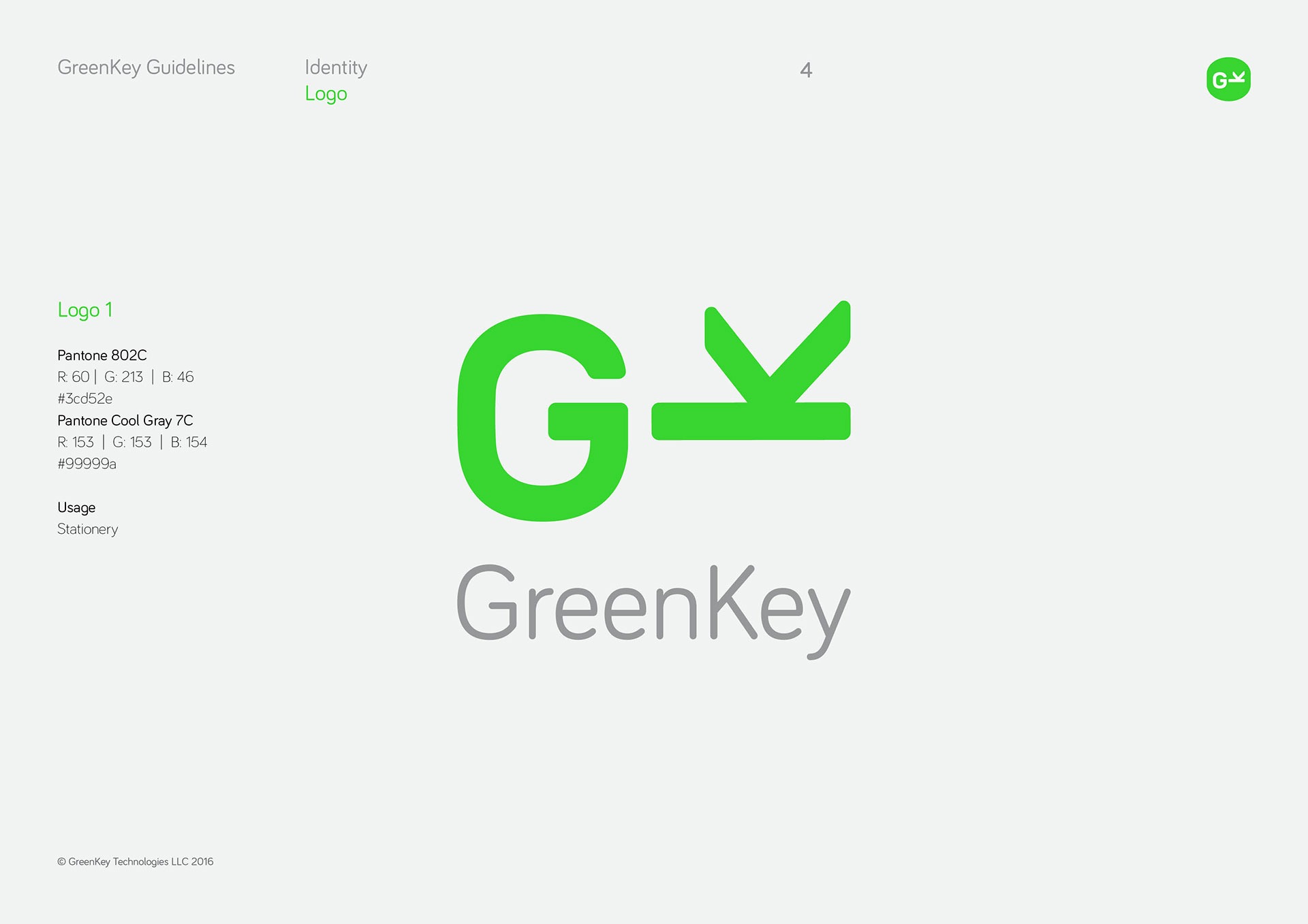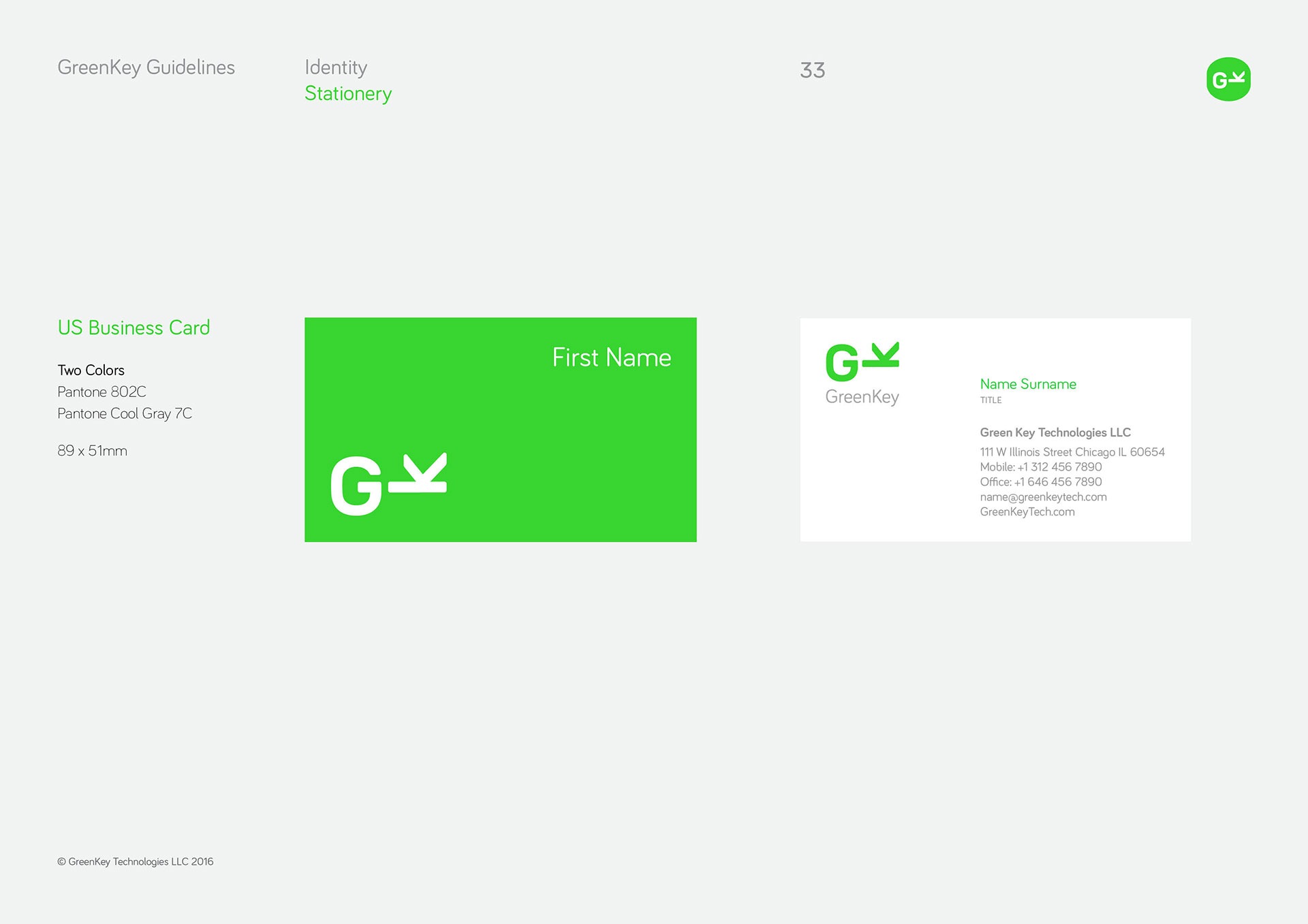 GreenKey's VoIP network is now deployed at more than 300 firms, including some of the world's largest banks, brokerage and trading firms. GreenKey is based in Chicago, with offices in New York, London and Singapore.