The first year is the toughest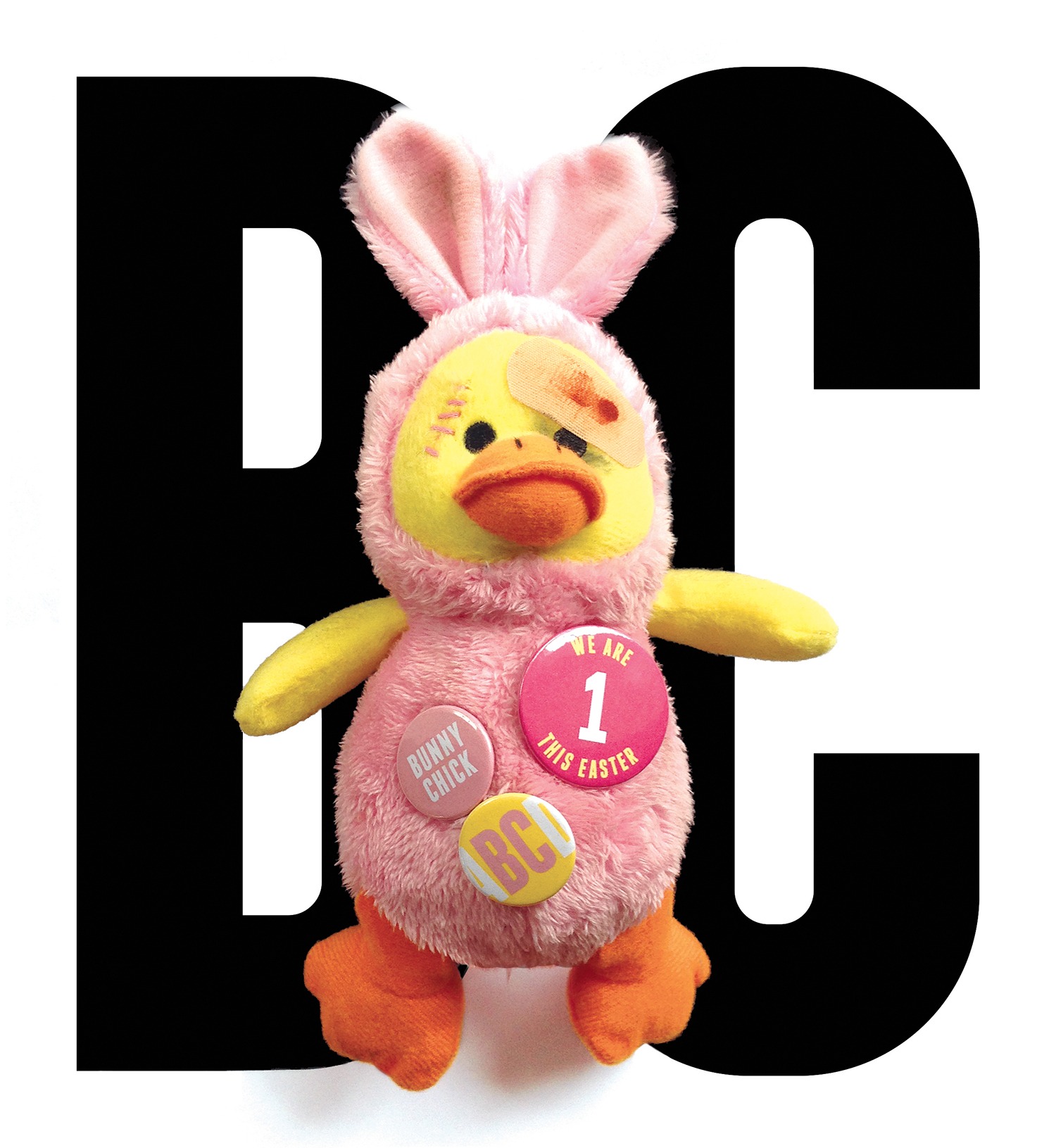 Surviving the first year in business is tough!
No matter how well prepared you are, how talented, how experienced, how hard working, there are always unexpected obstacles that can upset any well-laid plans and leave you a little battered and bruised.
I set up my first business – Horseman Cooke Design Agency in 1983, with my partner Mike Horseman. We didn't consider ourselves entrepreneurs – I doubt we even knew the meaning of the word back then. We were just passionate about doing good work and the best for our clients and in the process getting paid well for something we loved to do. We used to describe our business style as 'flying by the seat of our pants'!  Those were the days when we had an over-riding belief and confidence in our ability and happily worked through the night and the next day to meet a client deadline. We must have done something right because after 5 years we sold the business for £2 million to the Lowe Group.
Fast forward over 30 years and after one year into a new business, my passion for design hasn't changed but the creative industry has. The world is smaller, things are wanted faster and cheaper. Everyone is now an expert in everything and via social media everyone has an opinion.